Better Hearing Care Should Be Affordable & Accessible From Anywhere In The World.
HearSource has been a pioneer of the concept of direct marketing of hearing care services directly to the consumer. Most of our business is conducted online via the internet or telephone. HearSource has changed the hearing aid industry in so many positive ways and will continue to do so in the future. Since our founding in 1997, as the first online all-make hearing aid repair lab, making our services available directly to the public, HearSource has existed with a single goal; to provide high-quality affordable hearing aids and their necessary associated support services to our clientele at affordable pricing.
In 2006, we developed the eMiniTec Hearing Aid Programmer and began offering personal programmable hearing aids with remote support, fittings, programming, and sound adjustments via the internet, supported by audio and video chat. We now offer major national hearing aid brands with the capability of providing remote fitting, programming, and adjustment services. Our online hearing aid business model is designed to provide the same high-quality hearing aids and support services that you should find at any local provider at a lower cost. On average, our customers save over $3,100 on new hearing aid purchases per order. Since 1997, we have helped many thousands of people with their hearing needs.
At HearSource, we are committed to providing our customers with the very best of everything. We offer top national name brand hearing aids, at the lowest prices possible. As we continue to grow, we will add more products and services. Our team of hearing aid specialists, engineers, repair technicians, and support staff are 100% committed to providing you with the best hearing aid experience, second to none.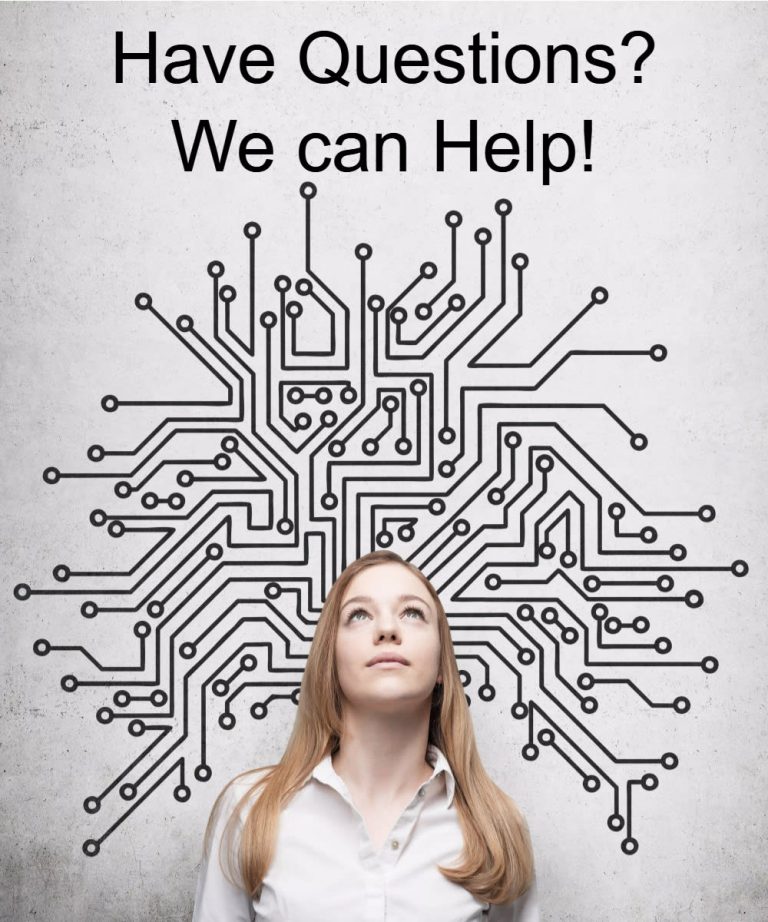 There are many hearing aid brands and models to choose from. These many choices can become confusing and overwhelming for many. Most people have no idea where to even start. Many of our customers have first visited a local hearing aid provider and have left when advised of the cost. Then they go home and do some online hearing aid research. That is when they discover HearSource. Sometimes we agree with the local provider's recommendation and sometimes we don't. Most local offices offer only one brand of hearing aid, and of course, that is the one they are going to recommend. HearSource has multiple major brands to offer. We only supply trusted brands and models that can be supported remotely by us (sometimes referred to as "TeleHearing Healthcare" or "Tele-Audiology).
At HearSource we have dedicated online hearing aid and support technicians ready to help you find the right hearing aid for your specific hearing loss, lifestyle, and budget. We have included our phone number on every product page for a reason, we want to assist you in any way that we can. If you're not 100% sure about the product you're looking at, simply call or chat with our office and one of our advisors will help guide you to your perfect hearing aid selection.
Striving To Be The Best Online Hearing Aid Provider In The World
The Purchase is Only the Beginning.
Finding the right online hearing aid vendor can also be a challenge. There are many online hearing aid providers that are unable to provide remote support services for their products including sound adjustments and/or repair services. At HearSource we care about our customers and attempt to provide the best in customer care before, during and after your purchase. For us, it is a personal relationship. Our goal is to provide you with such a high level of products, customer service, and support, that you'll never want to leave us and be our client forever.
Good to know info – Our hearing aids are not "locked" and can be taken to any local hearing aid provider that represents that brand.
We'll help you select the right hearing aid for your specific hearing loss, lifestyle, and budget.
We will design and pre-program your hearing aids in our lab for your hearing loss and computer check their performance prior to shipping to you.
You'll receive your hearing aids "ready to wear". When you receive your hearing aids, we would ask that you call or video chat with one of our fitting specialists. Our fitting specialists will help you get familiar with your new hearing aids, answer any questions that you have, and complete any fine tuning or adjustments that might be necessary.
Our aftercare and support are second to none. Not only is your hearing care provider only a phone call away, but our support services and repair lab are all in-house. We have built this company up over 22 years to cover all the bases. You will be dealing with one company no matter where you live or how long you own your hearing aids.
We also have all the hearing aid accessories and supplies that you will need to keep your hearing aids operating trouble-free. We stock hearing aid domes/tips, wax filters, and batteries for most hearing aid brands.
Regaining Your Hearing and Quality of Life
Uncared For hearing loss can cause psychological issues such as depression, feelings of isolation, loneliness, and frustration. Untreated hearing loss can also impact physical health as well.  When you purchase hearing aids online from HearSource, you will receive the best hearing technology, support, and services that the industry has to offer, at affordable prices.