Chicago, Save up to 70% on Major Name Brand Hearing Aids
HearSource, The Better Hearing Store
Chicago Online Hearing Aids from HearSource.
Save up to 70% Off - Widex, ReSound, & Signia Hearing aids.
Chicago Hearing Aid Repairs - $199.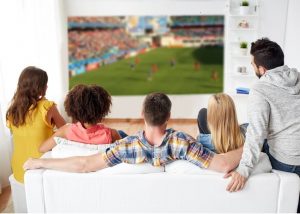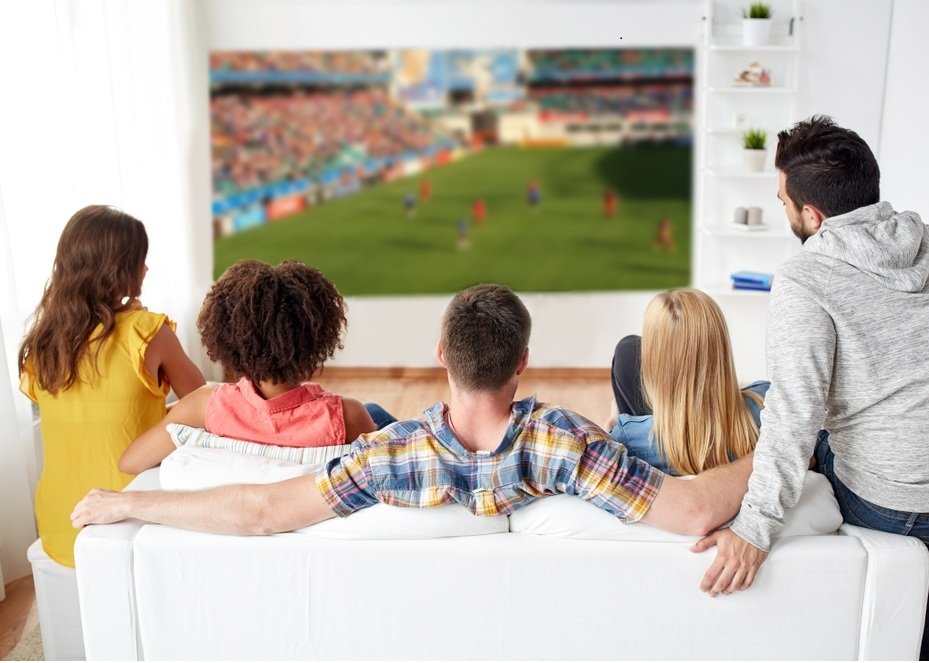 On average, HearSource Online Hearing Aid Customers save over $3,200 per order on their online hearing aids purchase (Compared to local Chicago hearing aid venders). HearSource offers the best brands of hearing aids including Widex, ReSound, and Signia.
We have worked tirelessly since 1997 to bring TeleHearing Health Care services to our clients, with great success. Our aftercare and support are unbeatable. We provide remote support and sound adjustments free for the life of your hearing aids.
If needed, HearSource will provide you with recommendations for the best hearing aid to fit your hearing loss, lifestyle, technological needs, and budget.
Chicago Online Hearing Aids
Hearing Aids must be precisely fit and adjusted to your individual hearing loss. Imagine buying eyeglasses without a prescription and just hoping they improved your eyesight. The same theory applies to hearing aid wear.
Yes, you need a recent audiogram to be properly fitted for a hearing aid. But, just like many eyeglass outlets can now service you in the comfort of your own home, so too can we, with TeleHearing Care Services. HearSource provides you with the fitting, support and sound adjustment you need, all without having to brave the cold of winter or the heat of the summer.
Purchasing Hearing Aids from HearSource will also save you money and time, but that's almost secondary compared to the level of service you receive.
Experienced Professionals
Advanced hearing solutions require a combination of state of the art technology and professional knowledge and expertise. HearSource offers all of this at prices that will surprise you.
On Average, HearSource's Chicago Customers Save Over $3,200 Per Order on National Name Brand Hearing Aids
TeleHearing Care is the Future of Better Hearing
We have spent the last 23 years gaining insights into TeleHearing Healthcare or the remote programming, supporting, and sound adjustments of hearing aids, while other hearing care practices are still stumbling over it.
Buying Online Hearing Aids is no more difficult or scary than purchasing anything else online.
Expect much lower pricing on top quality hearing aids, awesome support services and quick turnaround times, compared to local providers.

Repair My Hearing Aids
HearSource guaranteed hearing aid repair services.
Chicago Hearing Aid Repairs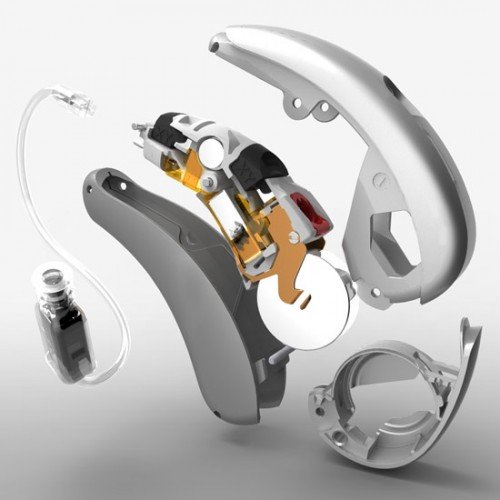 If your hearing aid's warranty has expired, you can obtain expert hearing aid repairs from us at a very reasonable price.
Send your failing hearing aids to HearSource. You can save thousands of dollars over the cost of a new pair of hearing aids.
HearSource guarantees their hearing aid repairs with a 6 month warranty. 12 month warranties and rush services are also available. Most local hearing aid shops send their hearing aid repairs out to labs like ours, so save some time and money by skipping the middle-man.
We will repair hearing aids that local hearing aid offices will say are unrepairable.
Hearing aid reprogramming services are also available for just $99. 
Dioscount Hearing Aid Repairs for $199 - 6 Month Warranty
You guys are the best. I'll make sure anybody I meet who has hearing aids knows about your great service.
Thanks for the great job you did repairing my ...hearing aid. It didn't work this good when it was new.
I would like to thank you for your outstanding help in making my hearing aids work better than ever.