Dallas - Fort Worth, Texas
Save $1000's on Name Brand Hearing Aids
$100's on Hearing Aid Repairs
HearSource, The Better Hearing Store
Save Thousands on Widex, ReSound, and Signia Hearing Aids
HearSource is focused on a technology-driven and outcomes-based hearing healthcare approach for consumers. HearSource's mission is to improve the lives of people who have hearing loss. In order to accomplish this important mission, HearSource has developed a more cost effective distribution model for the hearing care industry. High quality hearing aids, client focused support services, at affordable prices.
Buy Discount Hearing Aids in Dallas/Fort Worth
Save up to 50% on Widex, ReSound & Signia Hearing Aids
When purchasing hearing aids from HearSource, you get to choose from the top brands in the industry, ALL with a full manufacturer's warranty and at deeply discounted prices, compared to local hearing aid stores.
There are many hearing aid brands and models to choose from. These many choices can become confusing and overwhelming for many. Most people have no idea where to even start. Many of our customers have first visited a local hearing aid provider and have left when advised of the cost. Then they go home and do some online hearing aid research. That is when they discover HearSource.com. Sometimes we agree with the local provider's recommendation and sometimes we don't. Most local offices offer only one brand of hearing aid, and of course, that is the one they are going to recommend. HearSource has multiple major brands to offer. We only supply trusted brands and models that can be supported remotely by us (sometimes referred to as "TeleHearing Healthcare" or "Tele-Audiology).

Remote Fitting: The Future of Hearing Aid Purchasing
Tele-Audiology is the logical next step in hearing healthcare. Don't wait until you can't hear at all, call today!
You guys are the best. I'll make sure anybody I meet who has hearing aids knows about your great service.
Thanks for the great job you did repairing my ...hearing aid. It didn't work this good when it was new.
I would like to thank you for your outstanding help in making my hearing aids work better than ever.
All Hearing Aid Repairs Come with 6 or optional 12 Mo. Warranty
For those who depend on hearing aids for better hearing, we provide an inexpensive and reliable alternative to a brick-and-mortar hearing aid business. Local hearing aid offices don't do their own hearing aid repairs in-house, they send them off to a hearing aid repair lab like ours. This added layer of administration adds additional cost and turn around time to your repair. Using the HearSource Hearing Aid Repair Lab eliminates this additional layer of expense and time.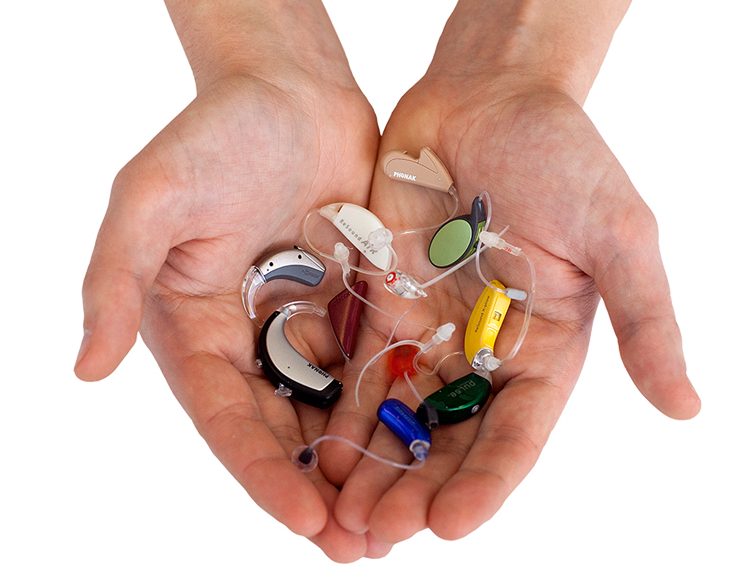 We supply high quality digital hearing aids at affordable prices.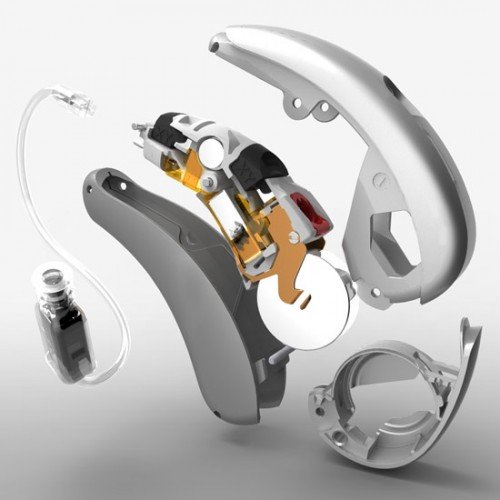 We repair most hearing aids, regardless of its make, style, type or age.
Discount hearing aids for Area codes 214, 469, and 972.