Every industry is experiencing some form of digital technology disruption, including healthcare. In recent years, we have pressed for the digital disruption of hearing healthcare. HearSource.com has delivered true digital disruption by providing hearing aids directly to the consumer online with a fully supported infrastructure. We believe that transformation is required in not just how hearing aids are sold, but how they are serviced and supported.
Today's Online Hearing Aid Consumer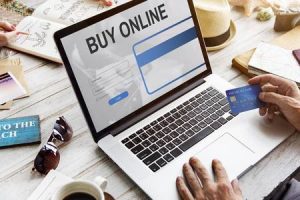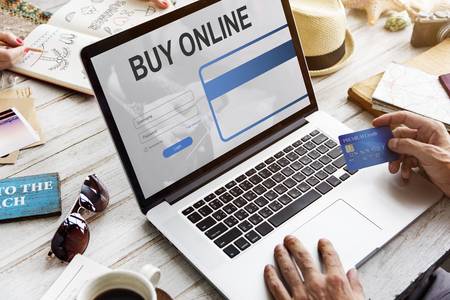 Modern consumers have changed dramatically. They are more active, demanding, skeptical and better informed. They demand a more active role in their healthcare. They bring to the table a wider knowledge base of digital technologies that deliver ease of use and convenience. They expect this technology to be available to them in their healthcare. Their key concerns are results, empowerment, and convenience. 
HearSource realizes that consumer expectations are changing and that demand will drive change within the hearing healthcare industry delivery of services business model. The expensive traditional model of testing, fitting, and services rendered in an office will have to change. Interviews between patients and hearing professionals, hearing testing, dispensing of hearing aids, follow-up care and programming online will have to be developed and accepted by consumer and hearing professional alike.
The introduction of eHearing Healthcare to the mainstream will allow consumers to save money and have their follow-up care delivered to them on their terms and at their convenience.
In the past, most hearing aid manufacturers didn't allow the distribution of their hearing aids online, directly to the consumer. But now, many of the major hearing aid manufacturers appear to be moving towards tele-hearing healthcare. HearSource sees the benefits of a system that simplifies the hearing aid delivery business model. eHearing healthcare will play a greater role in hearing care in the future. Consumers see the real benefits for them in this type of service delivery and will demand it more and more.
Consumers have traditionally only been able to purchase cheap hearing aids online. To get high quality and advanced hearing aid technology they had to go through a local hearing aid office.
With almost everyone using the Internet to research hearing aids and hearing loss, a new category of hearing aid company has been created to cater to this market. There are still concerns by many about getting the needed support and service from an online hearing aid vendor.
Online Hearing Aids, Done the Right Way
HearSource.com provides what we think is the best online hearing aids. We offer all the advantages of buying hearing aids through a local provider, such as; face-to-face care provided via Tele-Hearing Technologies, remote fittings, sound adjustments, and counseling. Hearing aids are still considered medical devices and must be dispensed and supported as such. HearSource has developed all the necessary infrastructure to properly dispense, program, adjust, and support hearing aids online.
HearSource provides nearly-Invisible devices, professionally-programmed, conveniently delivered right to your door. All of our hearing aids are FDA Approved, from the worlds leading hearing aid manufacturers. No Pressure Consultations and a 45-day, no-obligation trial period with a 100% money-back guarantee is also offered..
For more information, please visit HearSource.com or call us Monday thru Friday, 9:00 a.m. to 5:00 p.m. EST, USA, at 1-800-416-2434.