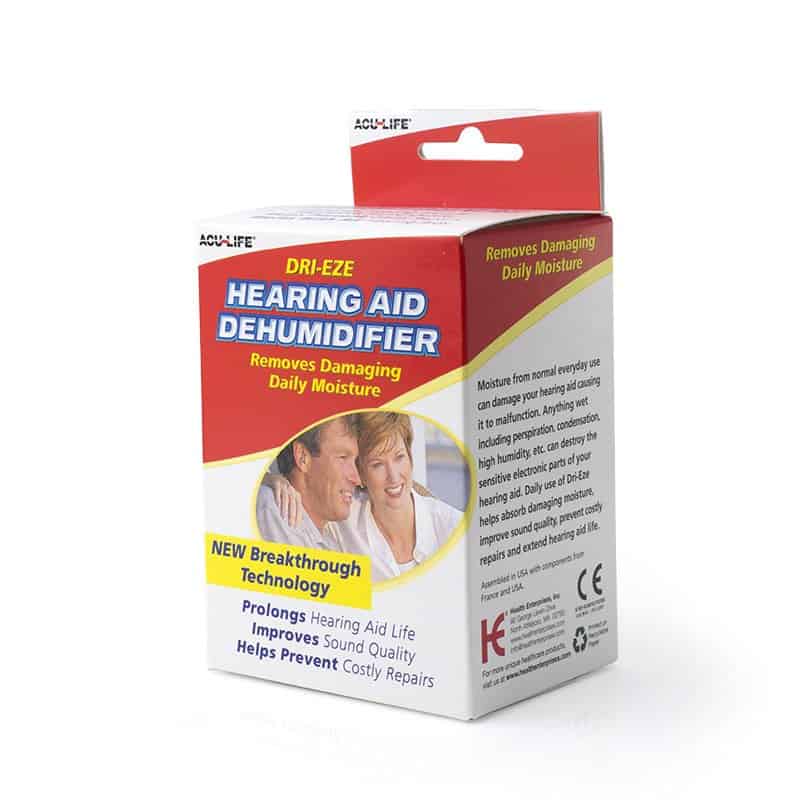 Acu-Life Dri-Eze Hearing Aid Dryer/Dehumidifier
$10.00 each
ACU-LIFE Dri-Eze Hearing Aid Dehumidifier is a specially designed dehumidifying system that provides an easy and effective way to help dry & dehumidify hearing aids.
Description
Hearing Aid Dryer/Dehumidifier
The patented Dri-Eze Hearing Aid Dryer/Dehumidifier helps prolong the life of hearing aids and improve sound quality. Every night before heading to bed, place your hearing devices in the Dri-Eze. The Dri-Eze has an innovative built-in desiccant lining that removes damaging daily moisture. Protect your best hearing aids when not in use and help reduce costly hearing aid repair services.
Acu-Life Dri-Eze Hearing Aid Dehumidifier works with any make and model of hearing aid
No batteries or electricity to use
Easy Open and Close
Foam cushion protects your hearing aids
Works for six months (keep closed when not in use).
Hearing aid dryer, do I need one?
HearSource recommends that every hearing aid user follows the recommendations of their specific hearing aid manufacturer recommendations. Proper care and maintenance of your hearing aids is important and can reduce the number of repairs required during the life of your hearing aids. Proper storing hearing aids in a safe, dry place when not being worn can help prevent malfunctions caused by moisture and debris.
Hearing aid dryers are not recommended for lithium-Ion rechargeable hearing aids as they should be placed in their respective hearing aid battery chargers when not in use.
Many hearing aid manufacturers recommend storing your hearing aids in a hearing aid dryer/dehumidifier. A dehumidifying storage box provides a safe and inexpensive storage option for hearing aids. This storage system is designed to safely remove moisture from your hearing aids.
There are many types of hearing aid dryers. Some require electricity, while other non-electric models use a desiccant or moisture absorbing gel.
You can purchase hearing aid dryers/dehumidifiers from HearSource.com.
Remember to clean the hearing aids and remove any visible wax or debris before placing your hearing aids inside the dryer. Leave the battery doors of your hearing aids open while storing them. Leaving the battery doors open will allow air to circulate through the hearing aids, permitting any moisture that is trapped inside to escape. Leaving the battery doors open while they are not in use will also help preserve the battery life of your hearing aids.
To keep your hearing aids completely dry, you'll need a hearing aid dryer
Most hearing aids are designed to withstand water and humidity. With coating on metal parts and a good design that doesn't let water in easily, hearing aids are generally well protected.
But that doesn't mean you shouldn't take an extra step to keep them dry. The more you take care to maintain and clean your hearing aids, the better they'll work and the longer they'll last.
There are many ways to dry your hearing aids, though. Drying boxes and dehumidifiers are some popular approaches.
How to use a hearing aid dryer
Hearing Aid Dryers are small jewelry or watch like boxes that use desiccants to dry hearing aids. Once you've decided which dryer is best for you, keep your hearing aid dryer in a convenient location that reminds you to put your hearing aids inside it while not in use.
You may also want to consider an electric forced-air drying system. For more information click here -> PerfectDry Lux Hearing Aid Dryer.
The PerfectDry LUX Hearing Aid Dryer, disinfecting, and cleaning system is an electronic device for the maintenance and storage of many kinds of hearing aids. The maintenance is ensured by the combination of a forced-air fan drying system and UV-C rays for disinfection.
This electronic hearing aid cleaner is equipped with a lamp that emits short UV-C rays. Its 360-degree circular disposition enables it to reach all the surfaces of the hearing aids for a deep clean. The UV-C rays destroy 99 percent of viruses and bacteria, which dramatically reduces itchiness and infections of the ear canal for more comfortable wear.
For more information on hearing aid dryers/dehumidifiers, please call 1-800-416-2434, Monday thru Friday, 9:00 a.m. to 9:00 p.m. Eastern Time (6:00 a.m. to 6:00 p.m. Pacific time) USA.
Additional information
| | |
| --- | --- |
| Weight | 2 lbs |
| Dimensions | 3 × 4 × 5 in |
| Brand | Acu-Life |
Terms and Conditions of Purchase, Warranty, 45-Day Return/Refund Policy on all Products Sold By HearSource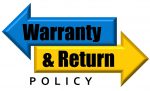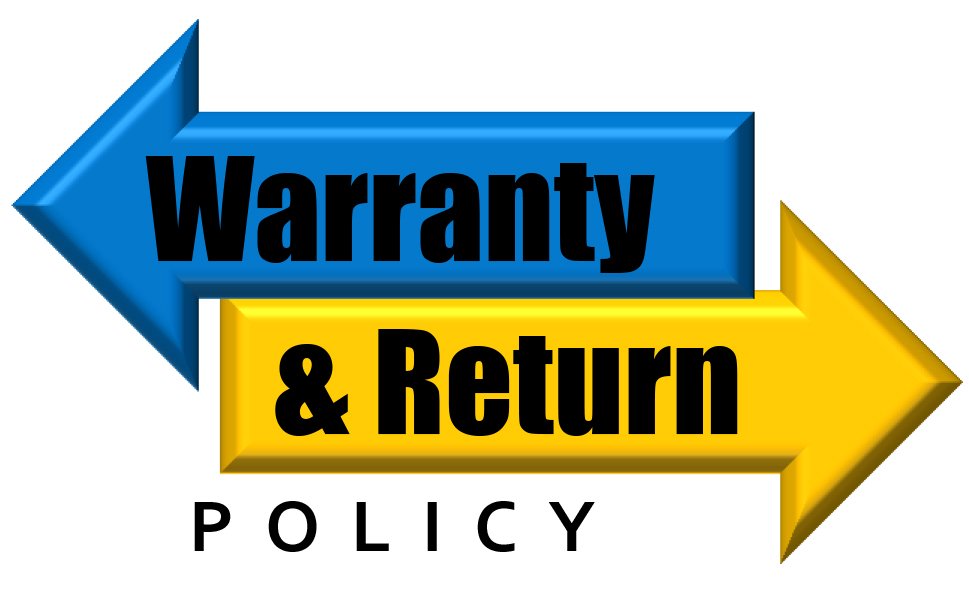 By purchasing products or services from HearSource, you do hereby agree to the following new product warranty, hearing aid repair warranty, return policy, and all other terms and conditions. 
All new merchandise or products purchased from HearSource are warranted against material or manufacturing defect by the original manufacturer for a minimum period of one year (certain hearing aid models may have warranties from the manufacturer for two or three years) from the date of shipping from our facility to your address. At our sole discretion we may repair, exchange, replace or upgrade any defective product that you have purchased from us. Additional/extended warranties are available for purchase at additional cost. Please contact HearSource for additional information concerning extended warranties. This warranty is non-transferable and applies only to the original purchaser. To obtain warranty service on any HearSource product, please include a check for processing, shipping & handling of $19.95.
Hearing Aid Repair Warranty
All hearing aids repaired by HearSource are warranted for six months from the date of shipment to you unless you have specifically requested and paid the additional $50 fee for a one year warranty. To obtain warranty service on any HearSource repair, please enclose a check for processing, shipping & handling for $19.95
Return Policy, 45-Day Money Back Policy
HearSource offers only the best brand names and the highest quality goods. We provide a 45-day return for refund policy.  If for any reason, you are not satisfied with your purchase, simply contact HearSource at 1-800-416-2434 and request a RMA authorization (Return Merchandise Authorization) number.
Return the item(s) in the original, undamaged condition (including all original materials, packaging and accessories) within 45-days of our shipping date to you of any product for refund. Returned merchandise must be received by us at our HearSource location within 45-days of our shipping date to you. If you have any questions or concerns regarding your order or our return policy, please contact us directly at 1-800-416-2434.
Call 1-800-416-2434, Monday through Friday, 9:00 a.m. to 4:30 p.m., Eastern Time Zone, USA, to obtain your required RMA authorization number. Your shipping and handling charges for products you ship or return to us are non-refundable. You may want to insure your return; as we cannot be held responsible for products damaged, lost or misdirected via shipping.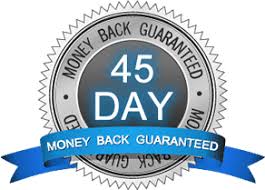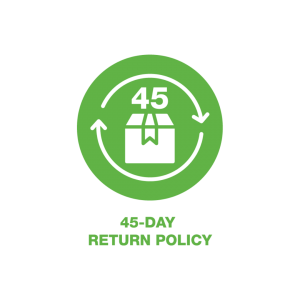 After we receive the product for return, your refund will be made to you in the manor in which you paid. For example; if you paid using a credit card, your refund will be applied to that specific credit card. If you paid by cash or check, your refund will be in the form of a check.
With your RMA clearly identified in the shipping address back to us, please ship return merchandise to:
HearSource
RMA #XXXXXX
108 E. Pat Rady Way, P.O. Box 364
Bainbridge, IN  46105
You may also return any item for exchange or replacement within 45-days of the shipment date due to material defect or damage during shipment. After 45-days, defective or damaged products will be repaired or replaced under the specific manufacturer's warranty policy.