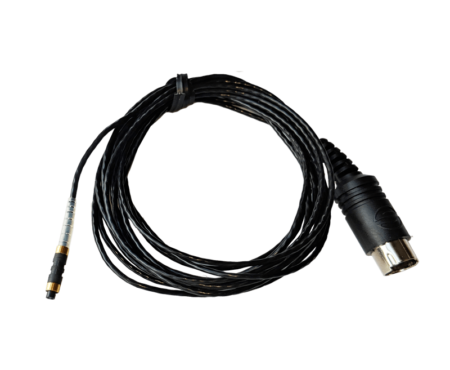 CS44 Straight Hearing Aid Programming Cable
$35.00 each
CS44 Straight Hearing Aid Programming Cables
 4-pin round programming connectors
Made with durable plastic connectors.
For use with HearSource and other hearing aids.
Out of stock
Description
The CS44 Straight Hearing Aid Programming Cable (manufactured by Sonion) is designed for use with eMiniTec and Hi-Pro hearing aid programmers.
CS44 Hearing Aid Programming Cable – Straight
The CS 44 hearing aid programming cable has been a market standard since 1990. Manufactured by Sonion the market leader in developing programming systems and connector systems compatible with RIC/RITE hearing instruments.
Hearing Aid Programming Cable
This cable connects a hearing aid to the hearing aid programmer. The Hi-Pro Hearing Aid Programmer uses cables type: CS43, CS44 and CS45.
CS44 is the most commonly used hearing aid programming cable. One end of the CS44 cable is a standard mini-DIN connector
Some hearing aids utilize their own specific programming cables; consult with your hearing aid supplier or manufacturer before purchasing.
Programming Your Own Hearing Aids​
For some hearing aids, prior to Bluetooth technology, to program a hearing aid, you would need to connect your hearing aid to a hearing aid programmer via a programming cable and then to a PC using an USB or serial cable.
Then install the appropriate software and driver on a PC to interface with the hearing aid. The process of installation and tuning is not complicated. Some manufacturers have made the tools available to their customers; others have not.
Hearing aid programmer. The USB Hi-PRO from GN Otometrics is the most commonly used programmer used by hearing care professionals. HI-PRO is de facto industry standard for hearing instrument programming and is supported by all major hearing instrument manufacturers. The HI-PRO hearing aid programmer has a universal hardware interface for programming both digital and analog hearing aids. Some programmers are designed for certain hearing aids only, ie. iCube is for Phonak hearing aids only and the eMiniTec hearing aid programmer is commonly used by hearing aid manufacturers using IntriCon based chips. Some companies only sell the programmers to hearing aid professionals only.
Fitting software and driver. The best place to obtain the software is directly from a hearing aid manufacturer; however not all of them make the software available to the public.
For more information on the CS44 Straight hearing aid programming cable, please call 1-800-416-2434, Monday thru Friday, 9:00 a.m. to 9:00 p.m. Eastern Time (6:00 a.m. to 6:00 p.m. Pacific Time) USA.
Terms and Conditions of Purchase, Warranty, 45-Day Return/Refund Policy on all Products Sold By HearSource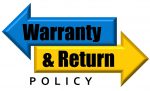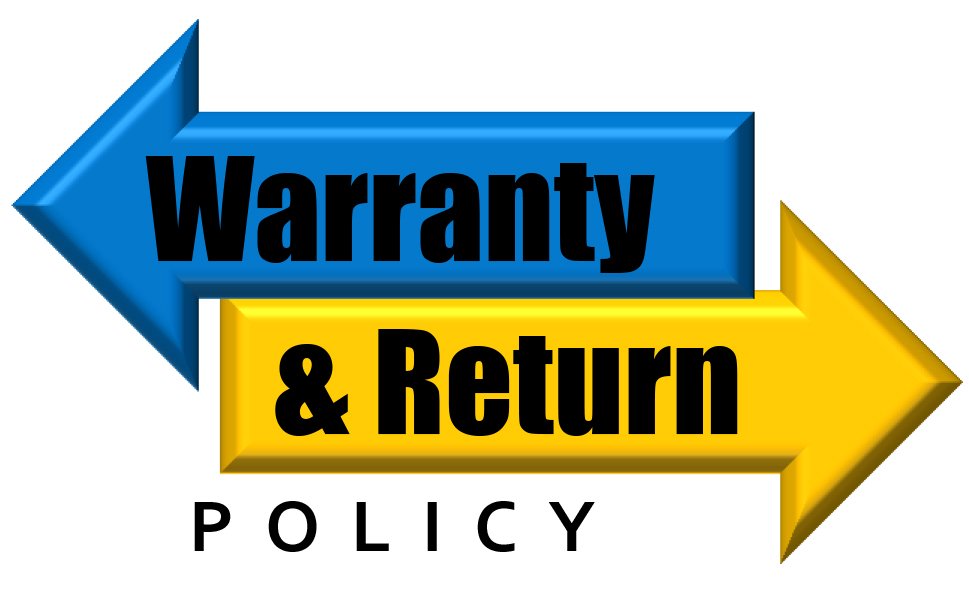 By purchasing products or services from HearSource, you do hereby agree to the following new product warranty, hearing aid repair warranty, return policy, and all other terms and conditions. 
All new merchandise or products purchased from HearSource are warranted against material or manufacturing defect by the original manufacturer for a minimum period of one year (certain hearing aid models may have warranties from the manufacturer for two or three years) from the date of shipping from our facility to your address. At our sole discretion we may repair, exchange, replace or upgrade any defective product that you have purchased from us. Additional/extended warranties are available for purchase at additional cost. Please contact HearSource for additional information concerning extended warranties. This warranty is non-transferable and applies only to the original purchaser. To obtain warranty service on any HearSource product, please include a check for processing, shipping & handling of $19.95.
Hearing Aid Repair Warranty
All hearing aids repaired by HearSource are warranted for six months from the date of shipment to you unless you have specifically requested and paid the additional $50 fee for a one year warranty. To obtain warranty service on any HearSource repair, please enclose a check for processing, shipping & handling for $19.95
Return Policy, 45-Day Money Back Policy
HearSource offers only the best brand names and the highest quality goods. We provide a 45-day return for refund policy.  If for any reason, you are not satisfied with your purchase, simply contact HearSource at 1-800-416-2434 and request a RMA authorization (Return Merchandise Authorization) number.
Return the item(s) in the original, undamaged condition (including all original materials, packaging and accessories) within 45-days of our shipping date to you of any product for refund. Returned merchandise must be received by us at our HearSource location within 45-days of our shipping date to you. If you have any questions or concerns regarding your order or our return policy, please contact us directly at 1-800-416-2434.
Call 1-800-416-2434, Monday through Friday, 9:00 a.m. to 4:30 p.m., Eastern Time Zone, USA, to obtain your required RMA authorization number. Your shipping and handling charges for products you ship or return to us are non-refundable. You may want to insure your return; as we cannot be held responsible for products damaged, lost or misdirected via shipping.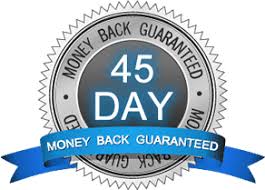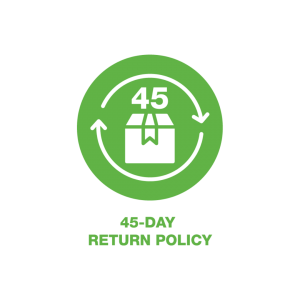 After we receive the product for return, your refund will be made to you in the manor in which you paid. For example; if you paid using a credit card, your refund will be applied to that specific credit card. If you paid by cash or check, your refund will be in the form of a check.
With your RMA clearly identified in the shipping address back to us, please ship return merchandise to:
HearSource
RMA #XXXXXX
108 E. Pat Rady Way, P.O. Box 364
Bainbridge, IN  46105
You may also return any item for exchange or replacement within 45-days of the shipment date due to material defect or damage during shipment. After 45-days, defective or damaged products will be repaired or replaced under the specific manufacturer's warranty policy.