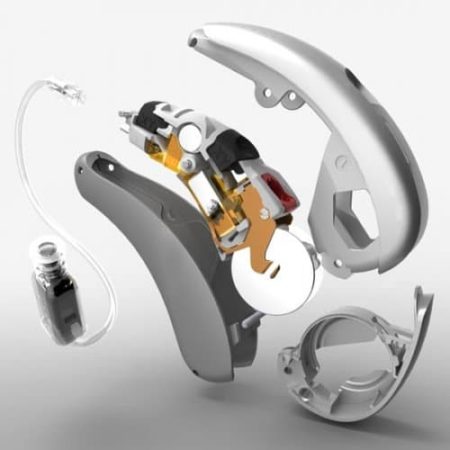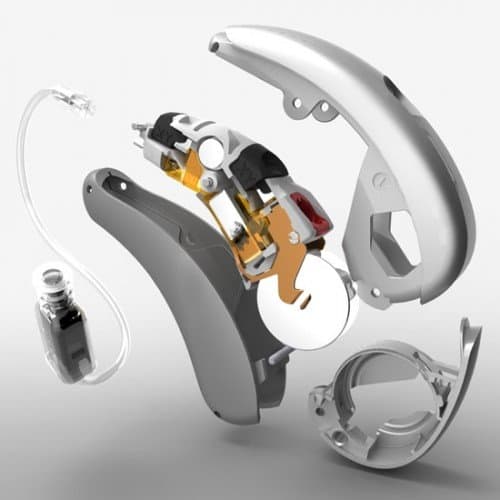 Hearing Aid Repairs – Standard
$249.00 each
Our Standard hearing Aid Repairs service covers all brands, types, and styles of hearing aids, 6-month warranty.
Description
Hearing Aid Repairs - Standard Repair includes a 6-Month Warranty
Complete inspection of your hearing aids (preceded by a thorough cleaning)
A professional diagnosis and ordering of the needed replacement components (if necessary)
Expert repair or replacement of faulty components
The standard hearing aid repair includes a 6-month warranty
Affordable Hearing Aid Repairs Service
Available Directly To The Consumer. ALL Brands, Types, and Styles
Discount Hearing Aid Repairs - Standard
HearSource has been repairing ALL brands, types, and styles of hearing aids for over 25 years.
We understand how important your hearing aids are to your quality of life.
Upon arrival at our hearing aid repair lab, our technicians perform a detailed inspection and diagnosis of each hearing aid before repair work proceeds. HearSource repair technicians evaluate ALL of your hearing aid components, including the microphones, volume control, speaker, wires, switches, buttons, processor, etc.
Prior to returning your repaired hearing aid back to you, all hearing aids are thoroughly cleaned and go through an extensive quality control evaluation. Our Standard hearing aid repair service is backed with a six month (6-month) warranty.
Standard Hearing Aid Repairs - $249 ea.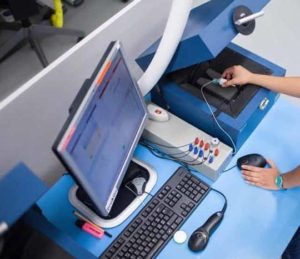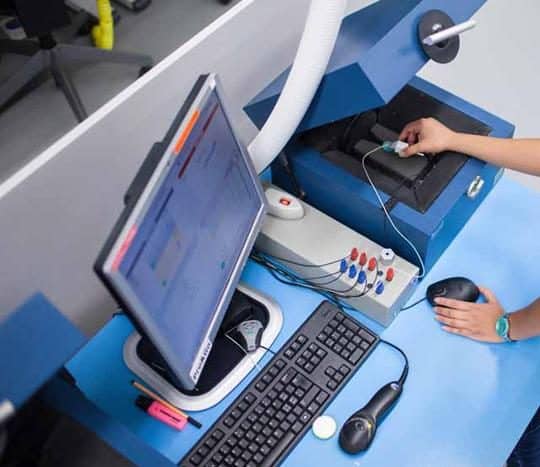 Why use HearSource Hearing Aid Repair Lab?
For over 25 years HearSource has been providing hearing aid repairs for ALL brands, types, and styles of
hearing aids
. For those who depend on hearing aids for better hearing, we provide an inexpensive and reliable alternative to a local hearing aid office.
Local hearing aid offices don't do their own hearing aid repairs in-house, they send them out to a hearing aid repair lab, similar to ours.
This added layer of administration adds additional cost and turn around time to you, the consumer. Using HearSource Hearing Aid Repair Lab eliminates this additional layer of expense and time.
The benefits of repairing your hearing aids with us include:
Discount Hearing Aid Repairs (Save money)
Skip the middle man, repairs are done by us in our laboratory
No sales pressure or extra charges
Any Brand of hearing aid
Any Type of hearing aid
Any Style of hearing aid
Any Age of hearing aid
HearSource hearing aid repair technicians can repair almost any hearing aid, regardless of its make, style, type, or date of manufacture.
Instructions for Shipping Hearing Aids For Repair To Us
Ship your hearing aids repair to :
HearSource Hearing Aid Repair Service
108 E. Pat Rady Way, P.O. Box 364
Bainbridge, IN  46105
When you send your hearing aid into HearSource for hearing aid repair, please include a note explaining what you think is wrong with it or possibly what caused to to become broken (dropped in the sink, ran over it with my car, etc.).
You know your hearing aid better than anybody. Don't worry about technical talk or hearing aid industry jargon. Just explain in your own words as best you can your hearing aids issues.
Our hearing aid technicians will read your note and start from there. Then, if possible, we will listen and assess your hearing aid's sound output and its pick up (input). Using specialized hearing aid diagnostic equipment we will determine the issue and do our best to repair your hearing aids.
IMPORTANT:
When shipping hearing aids to our hearing aid repair lab, we strongly suggest that the hearing aids are placed in a crush-proof container such as a pill bottle or hearing aid case. Then place the hearing aid container in a sturdy shipping box for shipping. We also suggest that when shipping your hearing aids to our repair lab that you require a signature upon delivery and/or insure your package. HearSource cannot be held responsible for hearing aids damaged in shipping to us.
Please include your return shipping address, day time phone number (we may have questions), and if possible, your email address.
After the hearing aid repair technician completes the repair, it is forwarded to or quality control (QC) team. Our Quality Control Specialist assess the complete functionality of your hearing aid including a multi-point inspection and verification.
If QC approves that the hearing aid has been properly repaired, it will be forwarded to the shipping department to be returned to you.
If for some reason your hearing cannot be repaired, it will be sent to one of our customer service representatives and you will receive a phone call from us explaining the issue and your options.
Our Hearing Aid Repair Success Rate:
Over 95% of all the hearing aids sent in to the HearSource Hearing Aid Repair Lab have been successfully repaired.
What Happens If Your Hearing Aid CAN'T Be Repaired?
On rare occasions, some hearing aids just can't be repaired. This can be for one of several reasons. The chip (
Processor
) has gone bad. If the main processor goes bad or has been damaged, we have one of two choices., 1.) If the aid is new enough, we can forward it to the original manufacturer and request that they replace the chip. If the aid is older, the manufacturer may no longer stock the chip and they will decline the repair. 2.) We can return the hearing aid back to you at no cost to you (except the cost of your initial shipping to us) unrepaired. Although HearSource stocks thousands of parts for most hearing aids, sometimes a particular part is just not available. We will return the unrepaired hearing aid back to you, at no cost to you (except the cost of your initial shipping to us).
For more information or to inquire about our hearing aid repair service, please call our office toll free at 1-800-416-2434. Our office hours are Monday through Friday, 9:00 a.m. to 9 p.m. Eastern Time (6:00 a.m. to 6:00 p.m. Pacific Time) USA.
Additional information
| | |
| --- | --- |
| Weight | 1 lbs |
| Dimensions | 4 × 4 × 3 in |
| Brand | HearSource, Phonak, ReSound, Siemens, Signia, Starkey, Widex |
Terms and Conditions of Purchase, Warranty, 45-Day Return/Refund Policy on all Products Sold By HearSource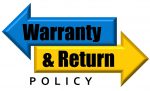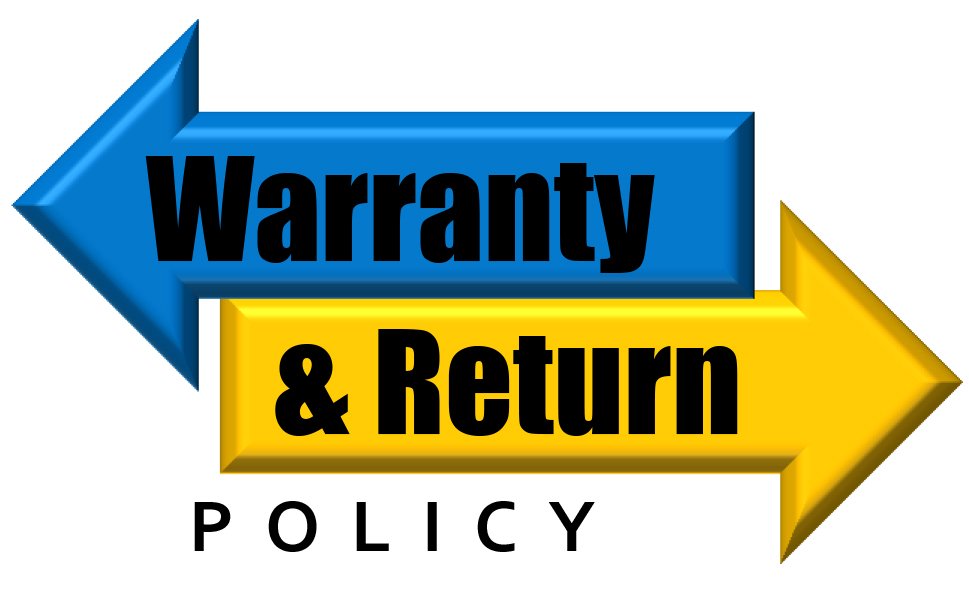 By purchasing products or services from HearSource, you do hereby agree to the following new product warranty, hearing aid repair warranty, return policy, and all other terms and conditions. 
All new merchandise or products purchased from HearSource are warranted against material or manufacturing defect by the original manufacturer for a minimum period of one year (certain hearing aid models may have warranties from the manufacturer for two or three years) from the date of shipping from our facility to your address. At our sole discretion we may repair, exchange, replace or upgrade any defective product that you have purchased from us. Additional/extended warranties are available for purchase at additional cost. Please contact HearSource for additional information concerning extended warranties. This warranty is non-transferable and applies only to the original purchaser. To obtain warranty service on any HearSource product, please include a check for processing, shipping & handling of $19.95.
Hearing Aid Repair Warranty
All hearing aids repaired by HearSource are warranted for six months from the date of shipment to you unless you have specifically requested and paid the additional $50 fee for a one year warranty. To obtain warranty service on any HearSource repair, please enclose a check for processing, shipping & handling for $19.95
Return Policy, 45-Day Money Back Policy
HearSource offers only the best brand names and the highest quality goods. We provide a 45-day return for refund policy.  If for any reason, you are not satisfied with your purchase, simply contact HearSource at 1-800-416-2434 and request a RMA authorization (Return Merchandise Authorization) number.
Return the item(s) in the original, undamaged condition (including all original materials, packaging and accessories) within 45-days of our shipping date to you of any product for refund. Returned merchandise must be received by us at our HearSource location within 45-days of our shipping date to you. If you have any questions or concerns regarding your order or our return policy, please contact us directly at 1-800-416-2434.
Call 1-800-416-2434, Monday through Friday, 9:00 a.m. to 4:30 p.m., Eastern Time Zone, USA, to obtain your required RMA authorization number. Your shipping and handling charges for products you ship or return to us are non-refundable. You may want to insure your return; as we cannot be held responsible for products damaged, lost or misdirected via shipping.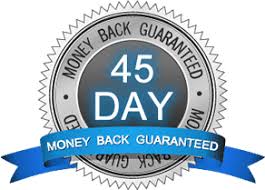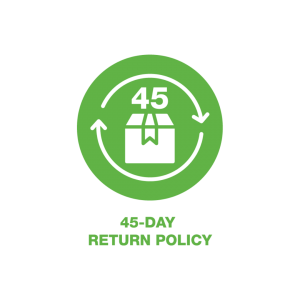 After we receive the product for return, your refund will be made to you in the manor in which you paid. For example; if you paid using a credit card, your refund will be applied to that specific credit card. If you paid by cash or check, your refund will be in the form of a check.
With your RMA clearly identified in the shipping address back to us, please ship return merchandise to:
HearSource
RMA #XXXXXX
108 E. Pat Rady Way, P.O. Box 364
Bainbridge, IN  46105
You may also return any item for exchange or replacement within 45-days of the shipment date due to material defect or damage during shipment. After 45-days, defective or damaged products will be repaired or replaced under the specific manufacturer's warranty policy.