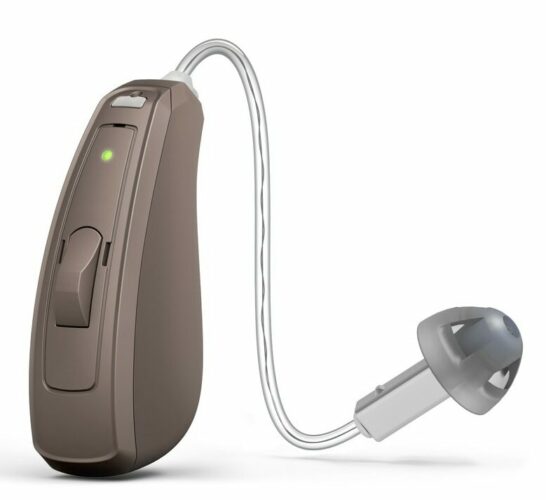 ReSound Key 2 Hearing Aid (RIE 61)
Size 312 Zinc Air Battery
$797.00 each
Authorized Retailer
Affordably Priced
Standard Size 312 Zinc-Air Hearing Aid Battery
Two (2) Year Manufacturer Warranty
Description
ReSound Key 2 Hearing Aid (RIE 61)
Resound Key, a new essential technology level hearing aid family based on an Organic Hearing philosophy and proven technology to emulate how the ear works and the natural way we listen. This hearing aid uses a standard size 312 zinc-air hearing aid battery. The ReSound Key 2 is the most affordable ReSound Hearing Aid.
Two (2) Year Manufacturer Warranty – Two (2) Year Loss & Damage Coverage
ReSound Key 2 are direct connection hearing aids that connect to Apple and many modern Android smartphones and other devices (See compatibility list), providing hearing aid control for volume, program changes, etc.
The Key 2 (RIE 61) is causing quite a stir in the hearing aid industry as it is one of the only budget-priced hearing aid that offers wind guard technology. A feature previously only included in much more expensive premium-level hearing aids.
ReSound KEY Available Colors
Key hearing aids are offered in five popular matte colors. Matte colors blend in better with the hair and skin.
The Resound Key 2 utilizes the easy-to-use Smart 3D app, which is designed for use with iPhone, iPad and iPod, and newer Android smartphones, for convenient adjustments on the go.
You can easily control volume and background noise, as well as speech and sound programs.
The Smart 3D app allows you to personalize and control your hearing aid sound settings in any environment or situation.
The ReSound Key 2 was developed with your specific needs in mind. Individualize your better hearing experience yourself and get professional guidance anytime, anywhere.
Stay in touch with your HearSource hearing care professional with our convenient remote hearing care options that work with Smart 3D App.
Simply call 1-800-416-2434 or send a request via the Smart 3D app and we will call you at the appointed time for a remote programming/sound adjustments session (usually within one business day).
HearSource TeleHealth Hearing Care Services supports you every step of the way with ReSound Assist
TeleHealth Hearing Care: Remote Live Hearing Aid Sound Adjustments.
Purchase and receive quality hearing aids, without ever having to enter any clinic.
Live Assistance for face-to-face video appointments from the comfort of your home for your ReSound KEY hearing aids.
Remote fine-tuning – you can request and then receive sound adjustments to your hearing aids anytime
Our cutting-edge TeleHealth technology allows for the broadest range of at-home hearing care services.
Virtual care accessed through the Smart 3D app, ReSound Assist gives you two convenient ways to connect with your HearSource hearing care professional:
Remote fine-tuning requests
Live assistance video appointments
You'll enjoy continuous support and all the guidance you need in the most convenient and comfortable way for you and your HearSource hearing care professional. It's all designed to help you get the most out of your ReSound hearing aids.
ReSound KEY 2 Hearing Aid Features List
The ReSound Key 2 represents a comprehensive and cost effective better hearing solution. It offers fantastic high-technology features to the affordably priced hearing aid market. 
The Wind Guard feature utilizes the hearing aid's dual microphones to recognize the presence of wind (turbulence caused by wind is uniquely identifiable at the microphones), then reduces those turbulent sounds caused by wind to improve the wearer's listening comfort.
Key hearing aids have incorporated Quattro's premium core sound processing technologies.
The Key 2 (RIE 61) also has the same ergonomic tear-drop design as its predecessor, the Quattro (6th generation premium hearing aid).
The manual switching of volume, programs and streaming can be accomplished via a multifunctional push button.
ReSound KEY hearing aids do NOT include Sound Shaper (frequency compression), nor Low Frequency Boost technology and are NOT recommended for for severe-to-profound hearing losses.
For more information about the ReSound KEY 2 hearing aids or other products or services, please call 1-800-416-2434, Monday thru Friday, 9:00 a.m. to 9:00 p.m. Eastern Time (6:00 a.m. to 6:00 p.m. Pacific Time) USA.
The use of the ReSound logo or name and other relevant educational materials on this website are purely for informational purposes about their products we offer for sale.
Additional information
| | |
| --- | --- |
| Weight | 2 lbs |
| Dimensions | 6 × 5 × 3 in |
| Brand | ReSound |
Terms and Conditions of Purchase, Warranty, 45-Day Return/Refund Policy on all Products Sold By HearSource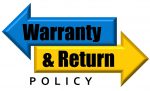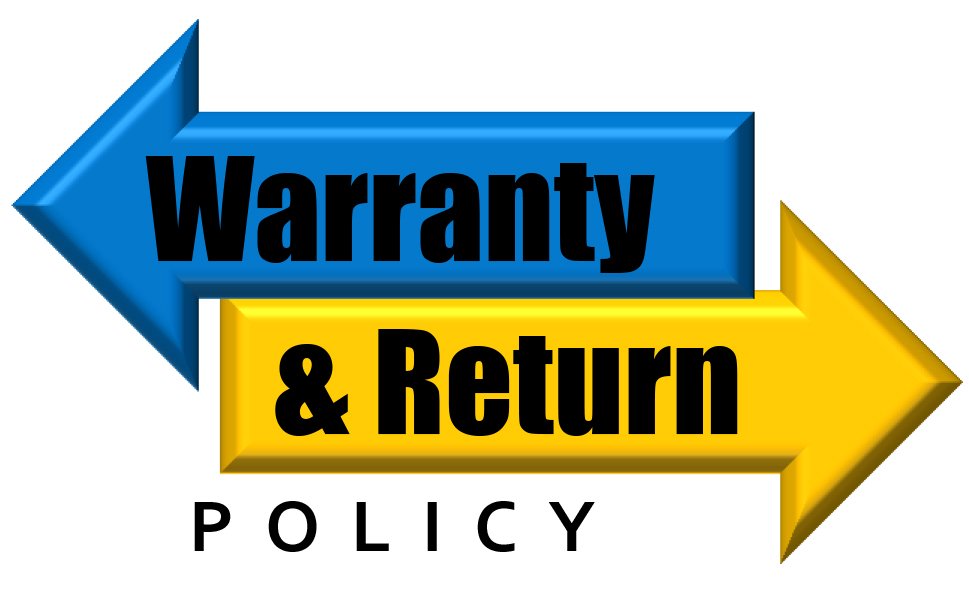 By purchasing products or services from HearSource, you do hereby agree to the following new product warranty, hearing aid repair warranty, return policy, and all other terms and conditions. 
All new merchandise or products purchased from HearSource are warranted against material or manufacturing defect by the original manufacturer for a minimum period of one year (certain hearing aid models may have warranties from the manufacturer for two or three years) from the date of shipping from our facility to your address. At our sole discretion we may repair, exchange, replace or upgrade any defective product that you have purchased from us. Additional/extended warranties are available for purchase at additional cost. Please contact HearSource for additional information concerning extended warranties. This warranty is non-transferable and applies only to the original purchaser. To obtain warranty service on any HearSource product, please include a check for processing, shipping & handling of $19.95.
Hearing Aid Repair Warranty
All hearing aids repaired by HearSource are warranted for six months from the date of shipment to you unless you have specifically requested and paid the additional $50 fee for a one year warranty. To obtain warranty service on any HearSource repair, please enclose a check for processing, shipping & handling for $19.95
Return Policy, 45-Day Money Back Policy
HearSource offers only the best brand names and the highest quality goods. We provide a 45-day return for refund policy.  If for any reason, you are not satisfied with your purchase, simply contact HearSource at 1-800-416-2434 and request a RMA authorization (Return Merchandise Authorization) number.
Return the item(s) in the original, undamaged condition (including all original materials, packaging and accessories) within 45-days of our shipping date to you of any product for refund. Returned merchandise must be received by us at our HearSource location within 45-days of our shipping date to you. If you have any questions or concerns regarding your order or our return policy, please contact us directly at 1-800-416-2434.
Call 1-800-416-2434, Monday through Friday, 9:00 a.m. to 4:30 p.m., Eastern Time Zone, USA, to obtain your required RMA authorization number. Your shipping and handling charges for products you ship or return to us are non-refundable. You may want to insure your return; as we cannot be held responsible for products damaged, lost or misdirected via shipping.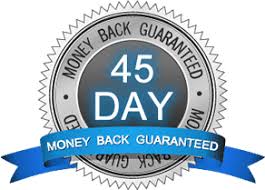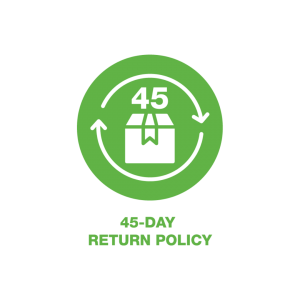 After we receive the product for return, your refund will be made to you in the manor in which you paid. For example; if you paid using a credit card, your refund will be applied to that specific credit card. If you paid by cash or check, your refund will be in the form of a check.
With your RMA clearly identified in the shipping address back to us, please ship return merchandise to:
HearSource
RMA #XXXXXX
108 E. Pat Rady Way, P.O. Box 364
Bainbridge, IN  46105
You may also return any item for exchange or replacement within 45-days of the shipment date due to material defect or damage during shipment. After 45-days, defective or damaged products will be repaired or replaced under the specific manufacturer's warranty policy.