Signia Pure 312 7Nx
Hearing Aids
Our Price: $1,697.00
Discreet Receiver-In-Canal design
Highest performance level in the Signia Pure 312 Nx line
CROS/BiCros compatible (choose both ears below)
Uses standard size 312 zinc-air hearing aid battery for long-lasting operation
Made for iPhone – Streams directly from your iPhone to hearing aids.
Description
Signia Pure 312 7Nx Hearing Aids
Signia Pure 312 7Nx hearing aids, available from HearSource.com for $1,697 each. Premium Technology Level. 3-year warranty. Free LIFETIME remote support and adjustments.
The Signia Pure 312 7Nx is a Receiver-In-Canal (RIC) hearing aid utilizing a standard size 312 zinc-air hearing aid battery for long life. It is the perfect combination of discreet size and maximum performance.
The Signia Pure 312 7Nx hearing aid is part of the newest, premium-level, "Made-for-iPhone" hearing aid family, with advanced "Own Voice" technology. Own Voice Processing detects your own voice and adjusts the output automatically, to provide clearer, sharper hearing in conversations. The Signia Pure 312 7Nx Hearing Aid includes advanced features like Directional SpeechFocus, Tinnitus Relief and discrete control from your iPhone with the myControl app.
It has the capability for treating single-sided deafness with the CROS system.tyhe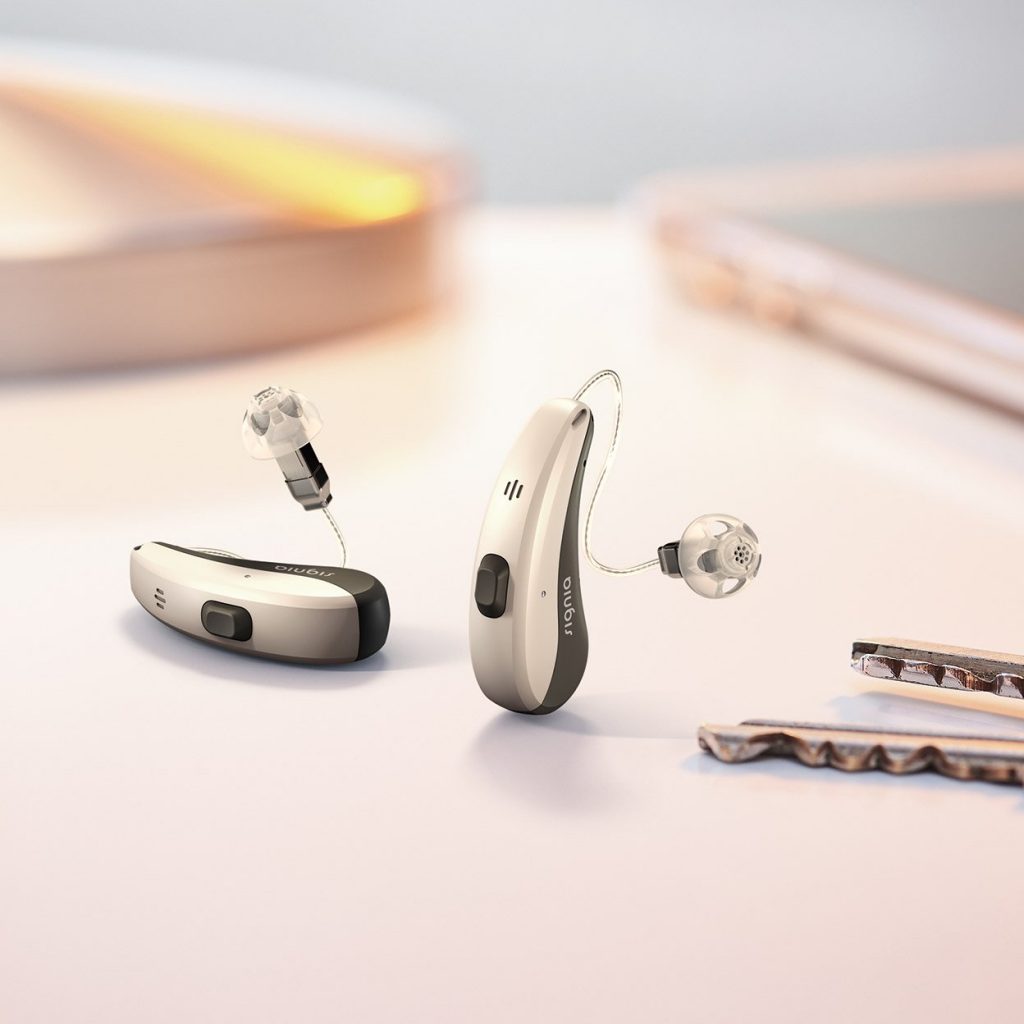 Signia Pure 312 7Nx Hearing Aids Key Features:
Premium Technology Level
Most natural own voice and best speech understanding in noise thanks to Nx chip
Long-lasting, high-quality audio streaming
Ultra HD e2e and Bluetooth connectivity
3-year warranty
3-year loss & damage coverage
Small, Discreet, Sophisticated
Hidden behind your ear, Signia Pure 312 7Nx is a real high-tech marvel. It offers the most natural sound and highest hearing performance as well as superior connectivity in a sleek design.
For Most Levels Of Hearing Loss
Signia Pure 312 7Nx tackles a wide range of hearing loss from mild to severe, and gives you back the natural sounds of life.
Durable High Performance
Thanks to its standard 312 size battery, Signia Pure 312 7Nx hearing aid offers a long-lasting, superior hearing experience even when you're streaming audio.
Enjoy direct streaming of phone calls, music, and TV.
Stream audio from a theater production straight into your ears, discreetly adjust the volume to suit your preferences while binge-watching a new series on TV, or hear the fastest route to the most famous sights from your navigation app. All you need is a smartphone.
Through the myControl App, our new hearing aids offer you supreme connectivity for audio streaming from various sources and remote control – all at your fingertips.
myControl App
The myControl App acts as a relay-less remote control for quick and easy adjustments and personalization. It is the only app to offer 360-degree microphone steering. Users can adjust program and volume, system sounds, power on delay, low battery interval, and flight mode.
The industry-leading app also relays smartphone motion sensor data to deliver the best possible hearing while the user is on the move, ensuring their relaxation and safety whatever comes their way.
Similar to a fitness tracker, the myControl App helps wearers look after their hearing health by displaying noise exposure and voice activity, which are health indicators.
In addition, the unique TeleLink acoustic connectivity system allows users to benefit from the myControl App when other wireless systems cannot be used, during flight mode, for example.
Connect The Signia Pure 312 7Nx To All Your Smart Devices
Telephone
Stream phone calls directly from your Apple smartphone* to your hearing aids for complete convenience.

Music
Listen to your favorite music streamed directly from your hearing aids from your Apple device* for an outstanding sound experience.
TV
With StreamLine TV, audio from your television can be fed directly into your hearing aids. You can even start streaming and adjust the volume by using myControl App.

Remote control
The myControl App lets you change your hearing aid settings remotely and personalize your hearing aids to suit your individual preferences.
Signia Pure 312 Nx Hearing Aids Comparison Table
Feature
7Nx
5Nx
3Nx
2Nx
1Nx
Pricing
$1,697
$1,397
$1,197
$1,097
$917
Channels
48/20
32/16
24/12
16/8
16/8
Hearing Programs
6
6
6
4
4

Ultra HD e2e Wireless

Provides clear speech understanding and a natural impression in even the loudest situations.

Yes
Yes
Yes
No
No
Direct Streaming
Yes
Yes
Yes
Yes
Yes

TwinPhone

Incoming call sounds are played in both ears, rather than in just one ear as most older models would.

Yes
Yes
Yes
No
No

Telecare

Version 3.0 of TeleCare allows for hearing specialists and programming technicians to adjust your hearing aids via Internet connection.

Yes
Yes
Yes
Yes
Yes
Tinnitus Therapies
Yes
Yes
Yes
Yes
No

CROS/BiCROS

Provides transfer of sound from untreatable deaf ear to the other side.

Yes
Yes
Yes
No
No
Pushbutton
Yes
Yes
Yes
Yes
Yes
Volume Control
App
App
App
App
App
Rechargeable
Yes
Yes
Yes
Yes
Yes
Battery Door / On-Off Function
Yes/Yes
Yes/Yes
Yes/Yes
Yes/Yes
Yes/Yes

Audio Input

Via direct streaming

Yes
Yes
Yes
Yes
Yes

Smartphone Compatibility

iOS and Android: myControl App, myHearing App, touchControl App

Yes
Yes
Yes
Yes
Yes

Accessory Compatibility

Streamline TV, StreamLine Mic, miniPocket Remote

Yes
Yes
Yes
Yes
Yes
Programmed for superb sound.
Thanks to StreamLine TV, audio from your television can be fed directly into your hearing aids. You can even adjust the volume individually via the Signia app.
For more information or to Buy StreamLine TV Streamer – CLICK HERE.
Hands-free phone calls, music, and more in premium stereo quality
The new StreamLine Mic provides full hands-free audio streaming of phone calls and music with any Bluetooth smartphone. It also works as a remote microphone.
For more information or to Buy StreamLine Mic – CLICK HERE.
miniPocket Remote Control
Discreet control.
The ideal solution for anyone who wants discreet, convenient control of their hearing aids without the need for a large remote control or smartphone. Reliable and easy to use, the miniPocket is small enough to carry on a key ring yet powerful enough to control all essential features.
For more information or to Buy miniPocket Remote Control – CLICK HERE.
Click, fit, and go
Available in different sizes, extremely soft silicone sleeves click easily onto your hearing aids. They sit securely in your ears for a completely natural, perfect fit immediately — no need to wait for a custom-made housing as with other in-the-ear hearing aids.
For more information or to Buy Click Domes – CLICK HERE.
For more information about the Signia Pure 312 7Nx Hearing Aids or any other products or services, please call 1-800-416-2434, Monday thru Friday, 9:00 a.m. to 9:00 p.m. EST (6:00 a.m. to 6:00 p.m. Pacific Time) USA.
The use of the Signia logo or name and other relevant educational materials on this website are purely for informational purposes about their products we offer for sale.
Terms and Conditions of Purchase, Warranty, 45-Day Return/Refund Policy on all Products Sold By HearSource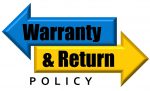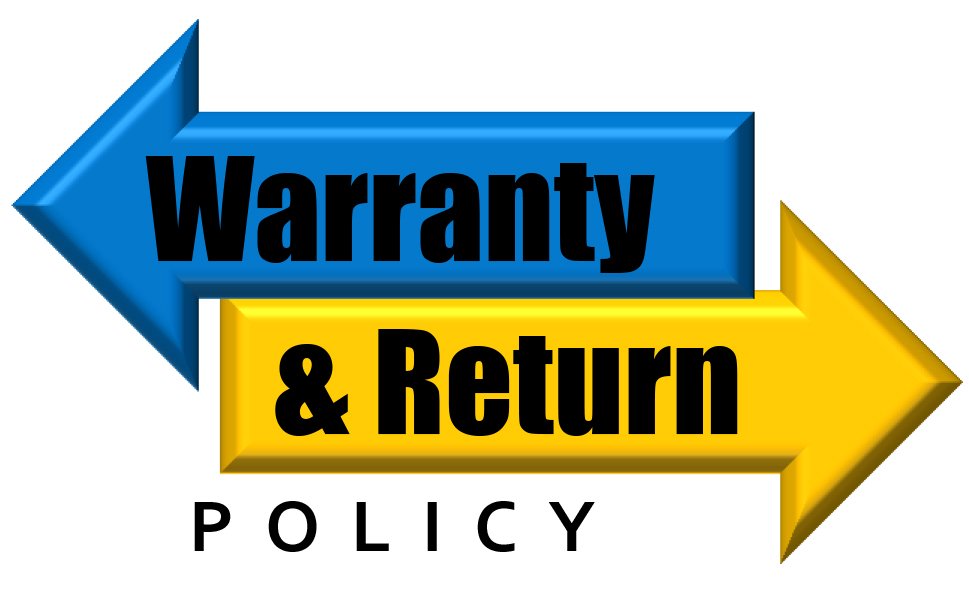 By purchasing products or services from HearSource, you do hereby agree to the following new product warranty, hearing aid repair warranty, return policy, and all other terms and conditions. 
All new merchandise or products purchased from HearSource are warranted against material or manufacturing defect by the original manufacturer for a minimum period of one year (certain hearing aid models may have warranties from the manufacturer for two or three years) from the date of shipping from our facility to your address. At our sole discretion we may repair, exchange, replace or upgrade any defective product that you have purchased from us. Additional/extended warranties are available for purchase at additional cost. Please contact HearSource for additional information concerning extended warranties. This warranty is non-transferable and applies only to the original purchaser. To obtain warranty service on any HearSource product, please include a check for processing, shipping & handling of $19.95.
Hearing Aid Repair Warranty
All hearing aids repaired by HearSource are warranted for six months from the date of shipment to you unless you have specifically requested and paid the additional $50 fee for a one year warranty. To obtain warranty service on any HearSource repair, please enclose a check for processing, shipping & handling for $19.95
Return Policy, 45-Day Money Back Policy
HearSource offers only the best brand names and the highest quality goods. We provide a 45-day return for refund policy.  If for any reason, you are not satisfied with your purchase, simply contact HearSource at 1-800-416-2434 and request a RMA authorization (Return Merchandise Authorization) number.
Return the item(s) in the original, undamaged condition (including all original materials, packaging and accessories) within 45-days of our shipping date to you of any product for refund. Returned merchandise must be received by us at our HearSource location within 45-days of our shipping date to you. If you have any questions or concerns regarding your order or our return policy, please contact us directly at 1-800-416-2434.
Call 1-800-416-2434, Monday through Friday, 9:00 a.m. to 4:30 p.m., Eastern Time Zone, USA, to obtain your required RMA authorization number. Your shipping and handling charges for products you ship or return to us are non-refundable. You may want to insure your return; as we cannot be held responsible for products damaged, lost or misdirected via shipping.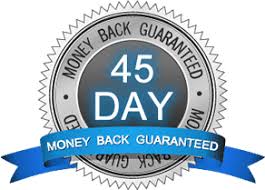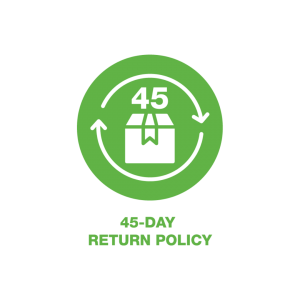 After we receive the product for return, your refund will be made to you in the manor in which you paid. For example; if you paid using a credit card, your refund will be applied to that specific credit card. If you paid by cash or check, your refund will be in the form of a check.
With your RMA clearly identified in the shipping address back to us, please ship return merchandise to:
HearSource
RMA #XXXXXX
108 E. Pat Rady Way, P.O. Box 364
Bainbridge, IN  46105
You may also return any item for exchange or replacement within 45-days of the shipment date due to material defect or damage during shipment. After 45-days, defective or damaged products will be repaired or replaced under the specific manufacturer's warranty policy.