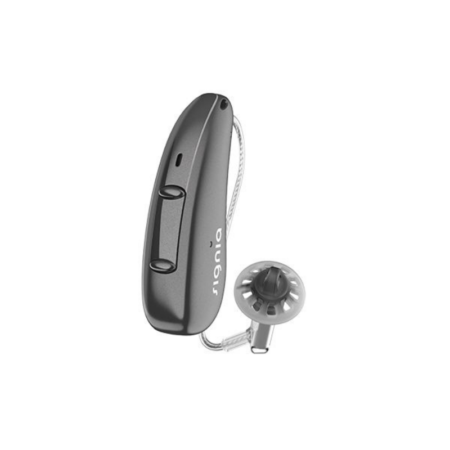 Signia Pure Charge&Go 3 AX
Rechargeable Hearing Aids
$1,425.00 each
Authorized Retailer
Standard performance level Signia Pure Charge&Go AX Hearing Aid
Rechargeable Lithium-Ion battery
Charger included at NO additional cost
Lifetime remote programming & support
Streams directly from your Android or iPhone to hearing aids
Free Shipping
Description
Signia Pure Charge&Go 3 AX Rechargeable Hearing Aids
Signia's
Newest
Hearing Aid
Signia Pure Charge&Go 3 AX rechargeable hearing aids, available from HearSource.com for $1,075.00 each. 3-year warranty. LIFETIME remote support and adjustments. Free LIFETIME remote support and adjustments.
Signia Pure Charge&Go 3 AX combines all the advantages of Signia Augmented Xperience with Li-ion rechargeability and fully-featured Bluetooth connectivity at a very affordable price.
Its 20 percent extra battery capacity provides up to 36 hours of use on a single charge with streaming of music, calls, and TV in high-quality sound (5 hours of streaming).
All in a remarkably lightweight design that is 16% smaller than the previous Charge&Go hearing aid. The standard compact charger is included at no additional cost.
With revolutionary hearing, the difference is clear
The Signia Pure Charge&Go 3 AX rechargeable hearing aids are the most affordable performance technology level built on Signia's newest platform. The Augmented Xperience – AX for short – is Signia's smallest rechargeable Receiver In Canal (RIC) hearing aid. It is also the first developed for use with two sound processors – one of which is optimized for speech and the other for everything else.
Speech sounds from one processor are augmented to stand out from the output of the other. Sounds that you are focused on will sound slightly closer than in reality and crisper and clearer while background noises are kept in the background. It is inspired by the same principle as in 3D movies, in which key images appear directly in front of you while the background remains further away.
The overall result for most wearers is a more relaxed listening experience with a significant gain in speech comprehension, especially in noise. User reviews as well as those from hearing healthcare professionals indicate that AX hearing aids deliver a significantly improved performance over the previous X-platform models.
This is augmented hearing that lets you enjoy outstanding speech clarity with an amazing immersive soundscape in any situation.
Revolutionizing the way sound is processed
Traditionally, hearing aids have processed all sounds under one set of rules, resulting in signals competing against each other. Signia Pure Charge&Go 3 AX rechargeable hearing aids can separate speech from background noise using Augmented Focus technology. Two dedicated processors can fully optimize different sounds without compromising one or the other.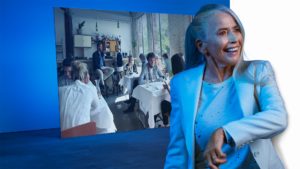 These revolutionary RIC hearing aids support the full Augmented Xperience so users can enjoy outstanding speech clarity and be amazed by an immersive soundscape, no matter the situation.
The first hearing aid in the new revolutionary Signia AX platform combines an aesthetically pleasing design with proven rechargeability capacity, the newest Bluetooth features, new EarWear 3.0, and Signia Assistant, an on-demand AI support hearing companion available via the Signia App on your smartphone.
Signia Pure Charge&Go 3 AX is also available as a CROS device. And is available with a T-coil for those who want the support of an induction loop system.
High-Tech, Long-Lasting Performance
Signia Pure Charge&Go 3 AX rechargeable hearing aids are packed with all the advanced features you need, such as Bluetooth connectivity, Android and iOS (Apple) compatibility, and advanced tinnitus therapy settings to help soothe ringing ears.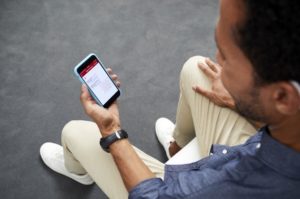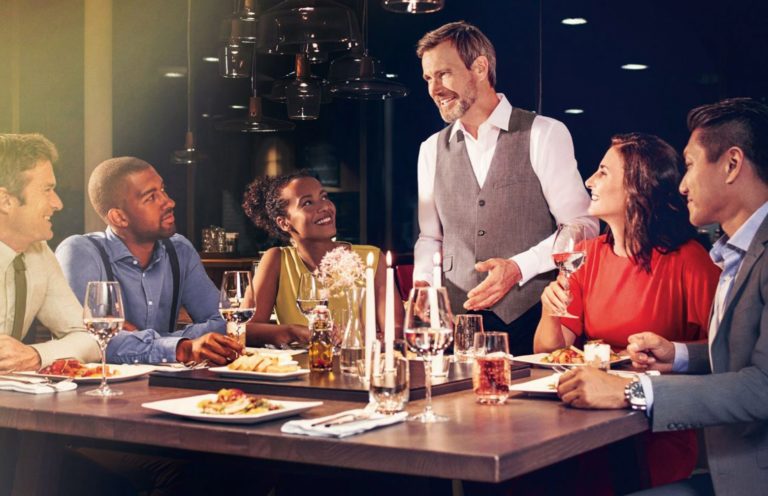 The Signia Pure Charge&Go 3 AX Own Voice Processing (OVP) technology enhances the natural sound of your own voice, proven to enhance conversation and help you stay more engaged.
The advanced sensor technology recognizes your movement and automatically adjusts your settings to reflect your environment. This makes hearing easier as you move throughout your day. 
On The Go Rechargeability
The Signia Pure Charge&Go 3 AX rechargeable hearing aids come with a sleek, compact portable battery charger for a convenient carrying and a battery boost on the go. It provides up to 36 hours of power on a single charge, including 5 hours of streaming.
Remote Support Via Your Smartphone
With Signia TeleCare we can remotely solve issues quickly and effortlessly. TeleCare allows us to communicate with you via voice, chat, or video chat.
Signia TeleCare and HearSource offer you comprehensive remote hearing aid support via Signia TeleCare. Via Signia TeleCare you can schedule hearing care appointments and we can adjust your hearing aid settings remotely without you ever needing to leave the comfort and security of your own home.
For more information about the Signia Pure Charge&Go 3 AX rechargeable hearing aids or any other products or services, please call 1-800-416-2434, Monday thru Friday, 9:00 a.m. to 9:00 p.m. Eastern Time (6:00 a.m. to 6:00 p.m. Pacific Time) USA.
The use of the Signia logo or name and other relevant educational materials on this website are purely for informational purposes about their products we offer for sale.
Additional information
| | |
| --- | --- |
| Weight | 2 lbs |
| Dimensions | 6 × 5 × 4 in |
| Brand | Signia |
Terms and Conditions of Purchase, Warranty, 45-Day Return/Refund Policy on all Products Sold By HearSource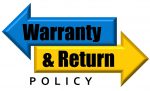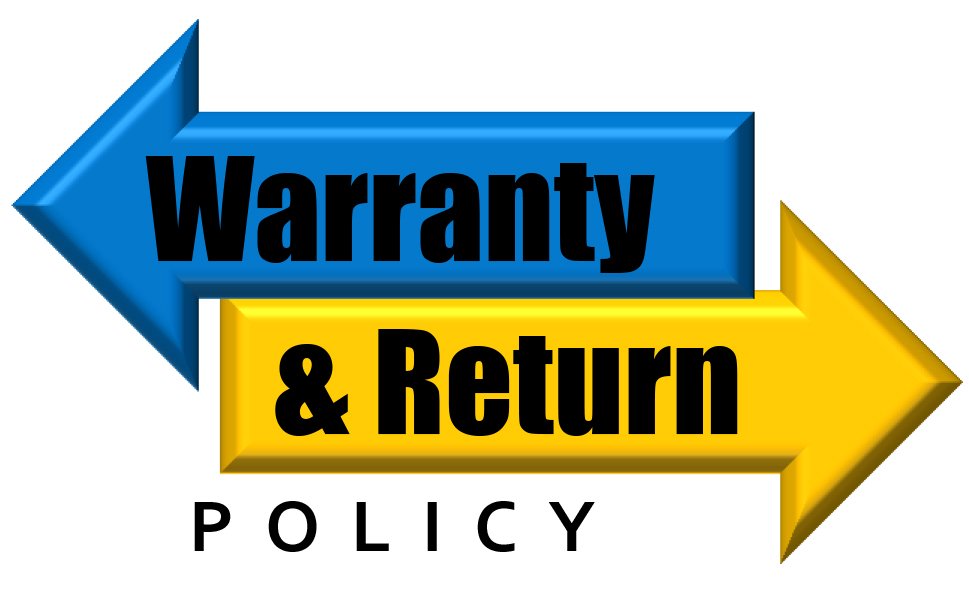 By purchasing products or services from HearSource, you do hereby agree to the following new product warranty, hearing aid repair warranty, return policy, and all other terms and conditions. 
All new merchandise or products purchased from HearSource are warranted against material or manufacturing defect by the original manufacturer for a minimum period of one year (certain hearing aid models may have warranties from the manufacturer for two or three years) from the date of shipping from our facility to your address. At our sole discretion we may repair, exchange, replace or upgrade any defective product that you have purchased from us. Additional/extended warranties are available for purchase at additional cost. Please contact HearSource for additional information concerning extended warranties. This warranty is non-transferable and applies only to the original purchaser. To obtain warranty service on any HearSource product, please include a check for processing, shipping & handling of $19.95.
Hearing Aid Repair Warranty
All hearing aids repaired by HearSource are warranted for six months from the date of shipment to you unless you have specifically requested and paid the additional $50 fee for a one year warranty. To obtain warranty service on any HearSource repair, please enclose a check for processing, shipping & handling for $19.95
Return Policy, 45-Day Money Back Policy
HearSource offers only the best brand names and the highest quality goods. We provide a 45-day return for refund policy.  If for any reason, you are not satisfied with your purchase, simply contact HearSource at 1-800-416-2434 and request a RMA authorization (Return Merchandise Authorization) number.
Return the item(s) in the original, undamaged condition (including all original materials, packaging and accessories) within 45-days of our shipping date to you of any product for refund. Returned merchandise must be received by us at our HearSource location within 45-days of our shipping date to you. If you have any questions or concerns regarding your order or our return policy, please contact us directly at 1-800-416-2434.
Call 1-800-416-2434, Monday through Friday, 9:00 a.m. to 4:30 p.m., Eastern Time Zone, USA, to obtain your required RMA authorization number. Your shipping and handling charges for products you ship or return to us are non-refundable. You may want to insure your return; as we cannot be held responsible for products damaged, lost or misdirected via shipping.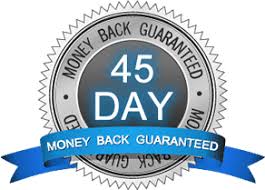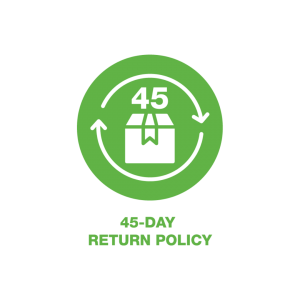 After we receive the product for return, your refund will be made to you in the manor in which you paid. For example; if you paid using a credit card, your refund will be applied to that specific credit card. If you paid by cash or check, your refund will be in the form of a check.
With your RMA clearly identified in the shipping address back to us, please ship return merchandise to:
HearSource
RMA #XXXXXX
108 E. Pat Rady Way, P.O. Box 364
Bainbridge, IN  46105
You may also return any item for exchange or replacement within 45-days of the shipment date due to material defect or damage during shipment. After 45-days, defective or damaged products will be repaired or replaced under the specific manufacturer's warranty policy.