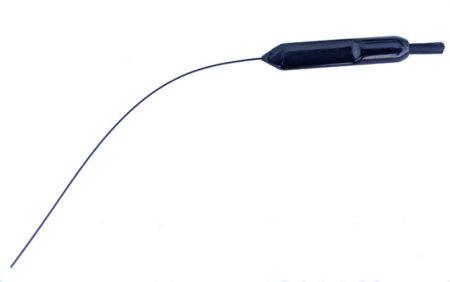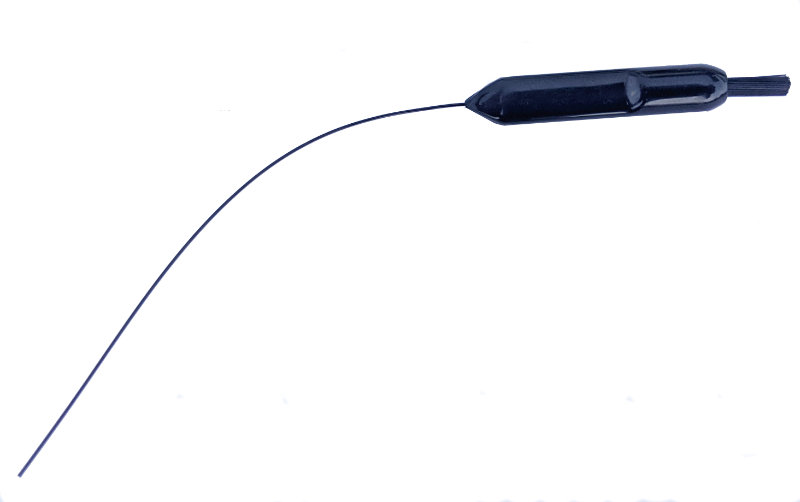 Thin Tube Hearing Aid Cleaning Tool
$3.95 each
Description
Thin Tube Hearing Aid Cleaning Tool
Plastic hearing aid thin tube cleaning tool with brush, for open fit and other 

type 

hearing aids.
For use with ALL Thin Tube type hearing aids.
Use for clearing trapped cerumen (earwax) from relief vent and tube.
Keep your hearing aid free of wax and debris without risking damage to delicate internal components.
Total length: 120 mm, Wire length: 97 mm.
Proper cleaning and maintenance will help you get years of trouble-free wear with your hearing aids.
Hearing aids are a significant investment, so it's good practice to learn how to clean and maintain them at home. These sophisticated, tiny marvels of technology operate in conditions that are far from ideal: the inside of your ear canals where they are subjected to earwax and moisture. Regular cleaning you can do yourself combined with routine maintenance provided by your hearing care professional will give you years of reliable better hearing. Before you get started, it may be helpful to review the various parts of a hearing aid.
The thin tube should be cleaned to keep it clear from moisture and wax. If not cleaned it could become blocked with wax, preventing sound from passing through it.
Procedures For Cleaning Thin Tube Hearing Aids
While cleaning, carefully check the opening of the thin tube. It should not be blocked because the sound from the hearing aid will become distorted or will be unable to be heard at all. Clean the earpiece thoroughly at least once a week. 
Always separate the earpiece from the hearing aid before cleaning it. The hearing aid should never come into contact with water! When you connect the earpiece to your hearing aid, it has to be absolutely dry. It is best to dry the tube with a puff of air using an air puffer (do not blow air through the tube from your mouth). You can get this inexpensive accessory from HearSource.com
Establish a routine for cleaning your hearing aids so it is done on a consistent basis. Clean your hearing aids over a soft surface, so that the hearing aid is not damaged if dropped. We recommend sitting at a table with a hand towel underneath your work area. Do not use any water, cleaning fluids, alcohol, or other solvents on your hearing aids, as these can cause damage. The digital components within a hearing aid are very sensitive to water damage, so these substances can cause failure issues. If you use a specific cloth to clean your hearing aids, make sure the cloth is cleaned regularly to avoid re-depositing wax, oils, or debris back onto your hearing aids.
Make sure your hands are clean and dry before handling your hearing aids.
Do not put any portion of your hearing aids in your (or anyone else's) mouth!
Check the tubing for wax. If there are any blockages, detach the tubing from the hearing aid where they meet, then pass the cleaning thread through the tubing and pull out at the other end. Once clean, reattach the tubing to the hearing aid.
If there appears to be any moisture on your hearing aid, please put your hearing aid into an drying cup and leave it overnight.
Clean all dirt collected in the sound outlet at the end of your dome by using the brush provided.
Wipe down the surface of your dome and thin wire thoroughly with cleaning wipes, or with the cleaning spray and cloth, to remove any dirt or dry wax.

Make sure there are no splits or kinks in the tubing. Also, check for any hardening or severe discoloration. 
How To Clean Your Hearing Aid Thin Tubes:
Grip the hearing aid between your thumb and index finger. With your other hand remove the thin tube from your hearing aid. Depending on the specific hearing aid brand and model, some thin tubes simply twist and pull off and some are threaded and must be screwed off. Contact your HearSource hearing care professional for more information. Carefully pull the silicone ear-tip (or dome) off the tubing by gently pulling it straight off. Be careful not to tear the silicone ear tip/dome.. Pass the cleaning tool thread through the tubing. Remove the thin tube cleaning thread from the tube and repeat several times..
When To Replace your Hearing Aid Thin Tube
Replace your hearing aid thin tube when:
You experience discomfort or pain despite correct placement of the earpiece.
Earwax can no longer be removed from the earpiece opening.
The earpiece tube is yellow and brittle.
Your see a kink in the tubing
You have difficulties sliding the Thin Tube Cleaning Tool through your thin tube.
For more information on thin tube hearing aid cleaning tools, please call 1-800-416-2434, Monday thru Friday, 9:00 a.m. to 9:00 p.m. (6:00 a.m. to 6:00 p.m. Pacific Time) USA.
Additional information
| | |
| --- | --- |
| Weight | 0.02 lbs |
| Dimensions | 3 × 2 × 1 in |
| Brand | HearSource |
Terms and Conditions of Purchase, Warranty, 45-Day Return/Refund Policy on all Products Sold By HearSource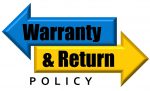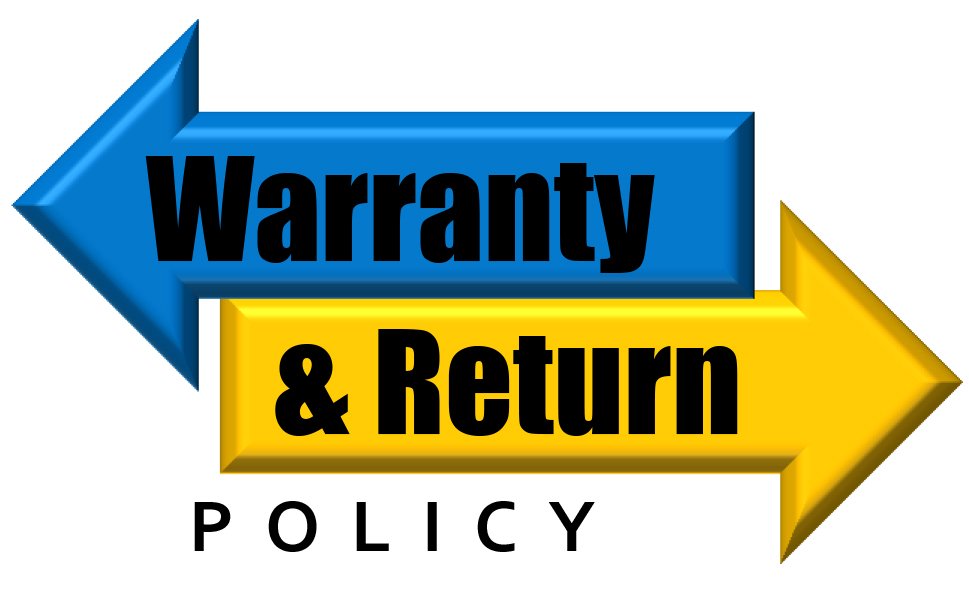 By purchasing products or services from HearSource, you do hereby agree to the following new product warranty, hearing aid repair warranty, return policy, and all other terms and conditions. 
All new merchandise or products purchased from HearSource are warranted against material or manufacturing defect by the original manufacturer for a minimum period of one year (certain hearing aid models may have warranties from the manufacturer for two or three years) from the date of shipping from our facility to your address. At our sole discretion we may repair, exchange, replace or upgrade any defective product that you have purchased from us. Additional/extended warranties are available for purchase at additional cost. Please contact HearSource for additional information concerning extended warranties. This warranty is non-transferable and applies only to the original purchaser. To obtain warranty service on any HearSource product, please include a check for processing, shipping & handling of $19.95.
Hearing Aid Repair Warranty
All hearing aids repaired by HearSource are warranted for six months from the date of shipment to you unless you have specifically requested and paid the additional $50 fee for a one year warranty. To obtain warranty service on any HearSource repair, please enclose a check for processing, shipping & handling for $19.95
Return Policy, 45-Day Money Back Policy
HearSource offers only the best brand names and the highest quality goods. We provide a 45-day return for refund policy.  If for any reason, you are not satisfied with your purchase, simply contact HearSource at 1-800-416-2434 and request a RMA authorization (Return Merchandise Authorization) number.
Return the item(s) in the original, undamaged condition (including all original materials, packaging and accessories) within 45-days of our shipping date to you of any product for refund. Returned merchandise must be received by us at our HearSource location within 45-days of our shipping date to you. If you have any questions or concerns regarding your order or our return policy, please contact us directly at 1-800-416-2434.
Call 1-800-416-2434, Monday through Friday, 9:00 a.m. to 4:30 p.m., Eastern Time Zone, USA, to obtain your required RMA authorization number. Your shipping and handling charges for products you ship or return to us are non-refundable. You may want to insure your return; as we cannot be held responsible for products damaged, lost or misdirected via shipping.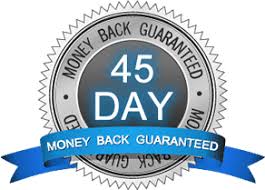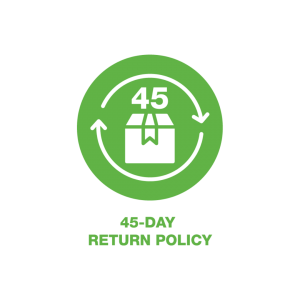 After we receive the product for return, your refund will be made to you in the manor in which you paid. For example; if you paid using a credit card, your refund will be applied to that specific credit card. If you paid by cash or check, your refund will be in the form of a check.
With your RMA clearly identified in the shipping address back to us, please ship return merchandise to:
HearSource
RMA #XXXXXX
108 E. Pat Rady Way, P.O. Box 364
Bainbridge, IN  46105
You may also return any item for exchange or replacement within 45-days of the shipment date due to material defect or damage during shipment. After 45-days, defective or damaged products will be repaired or replaced under the specific manufacturer's warranty policy.