Description
DREAM220 – EVERYTHING YOU'VE DREAMED OF
5-channel processing
Provides an accurate fit for most hearing losses

Responsive to most  listening situations
Channel-specific directionality, Reverse Focus and FreeFocus
Exceptional clarity for speech coming from any direction



TruSound Compression and EDRC with low kneepoint
Provides exceptional listening comfort

Effective background noise reduction

Better hearing for soft and distant speech
Personal Audibility Extender
Customized enhanced high-frequency emphasis for more brilliant sound



InterEar Feedback Canceling
Stops annoying hearing aid whistling before it starts
5-channel HD Locator
Helps you find the source and direction of sounds
TRUE Integrated Signal Processing
Preserves sound's fine details and subtle nuances, without the echo
InterEarTM technology
Seamlessly synchronizes both hearing aids for natural sound

Simulates natural binaural hearing
DEX Assistive Listening Devices
Ultimate connectivity with your favorite audio devices

Optional remote control provides added control
Dream Model Comparison Chart
Features
440
330
220
110

Pricing

$1350

$1200

$950

$750

Processing and Fine Tuning Channels
15
10
5
3
Programs
5
4
3
2
Personal HD Locator
15 ch
10 ch
5 ch
Broadband
Reverse Focus
Y
Y
Y
Intra-Ear Feedback Cancelling
IE
IE
IE
Feedback Cancelling
Y
Digital Pinna
Y
Y
Speech Enhancer SII

IE

Intra-Ear: hearing aids communicate left-right to double computing power.

Y
TruSound Softener
Y
Y
Phone+
Y
Y
Speech Enhancer SII
IE
Y
Personal Zen
IE
Partner Monitor
IE

Zen / Zen+

Zen Programs are designed to provide relief from the effects of tinnitus.

IE

Intra-Ear: hearing aids communicate left-right to double computing power.

IE

Intra-Ear: hearing aids communicate left-right to double computing power.

IE

Intra-Ear: hearing aids communicate left-right to double computing power.

Y

Program Push Button

Programmed for: Comfort control, program shift or a combination of the two.

Y
Y
Y
Y
Personal Audibility Extender
Y
Y
Y
Y
Personal Acclimatization
Y
Y
Y
Y
SmartSpeak / SmartTone
Y
Y
Y
Y
IE Volume Control
IE
IE
IE
IE
IE Program Shift
IE
IE
IE
IE

WidexLink to DEX assistive listening devices

Also includes DEX assistive listening devices: TV-DEX, COM-DEX, UNI-DEX, RC-DEX, FM+DEX, PHONE-DEX, and T-DEX.

Y
Y
Y
Y
Product Summary
DREAM220
Get More From Life with DREAM220. The DREAM 220 offers more sound, more words and more personalization. True-ISP creates a boader richer soundscape preserving sound's fine details, without the echo. Enhanced Dynamic Range Compression works to allow soft sounds,like whispers, to be heard clearly. While background noise is minimized for better hearing in noisy environments. MY.WIDEX.COM, a personal website, helps get the most from DREAM through access to DREAM-specific information,helpful how-to videos for easy hearing aid maintenance and resource materials relevant to the patient.
The WIDEX DREAM220 is available in the Fusion 2 models to suit individual needs of each user. Compatability with DEX assistive listening devices, users are even more empowered to enjoy the full world of sound.
Outstanding Performance in Noise

True ISP platform
True-Input Technology
5 channel TruSound compression

TruSound stabilizers
Hammer detector
TruSound AOC

5 channel HD Locator
Noise reduction with SIS
Reverse Focus Program
Outstanding Sound Quality

5 channel analysis and processing
True-Input Technology
TruSound compression
InterEar Feedback canceling
EDRC with low compression kneepoint

Outstanding in frequency range expansion

Personal Audibility Extender
ClearBand (availiable in certain styles)
RIC receivers, up to 3 (model dependent)

Outstanding in user-friendliness

SmartSpeak
InterEar Volume Control
InterEar Program shift
Up to 3 listening programs

Outstanding in tinnitus management

InterEar ZEN
InterEar ZEN+

Outstanding wireless connectivity

WidexLink platform
InterEar Features
DEX accessories

RC-DEX
M-DEX
TV-DEX
FM-DEX
PHONE-DEX

POWERSAVER technology for outstanding battery life
Telephone Flexibility with 7 phone options
MY.WIDEX.COM – a personal smart site for hearing aid wearers
Additional information
| | |
| --- | --- |
| Weight | 1 lbs |
| Brand | Widex |
| Widex Hearing Aid Model | Dream |
| Technology Level | Standard |
| Hearing Aid Repair Warranty | 3 Year Repair Warranty |
| Battery Sizes | 312 |
| Smartphone Compatibility | Android Capable – No Direct Stream |
| Audio Streaming | Audio Stream with Accessory – Android, Audio Stream with Accessory – Apple iOS |
| Special Features | Professional Remote Programming |
Terms and Conditions of Purchase, Warranty, 45-Day Return/Refund Policy on all Products Sold By HearSource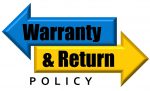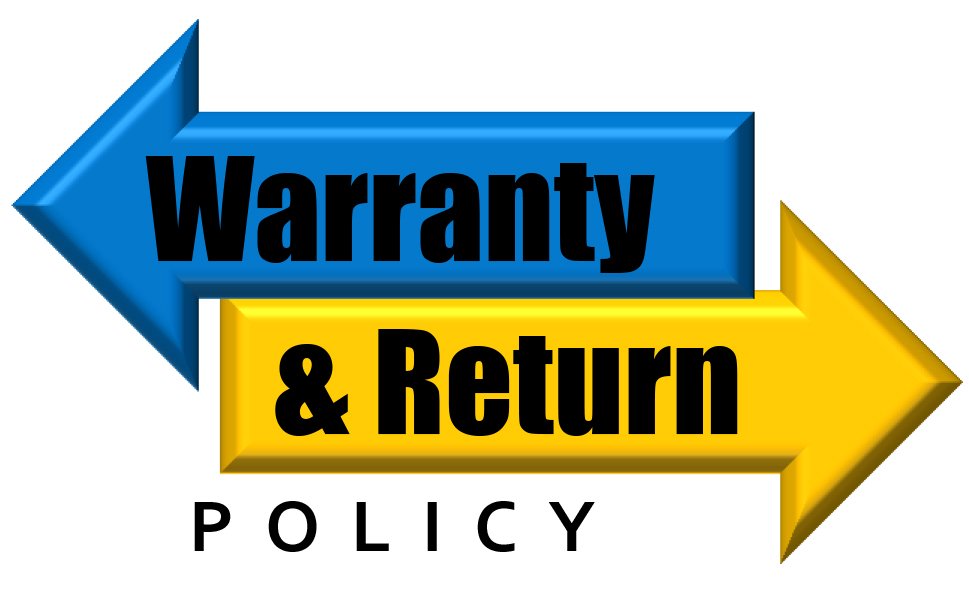 By purchasing products or services from HearSource, you do hereby agree to the following new product warranty, hearing aid repair warranty, return policy, and all other terms and conditions. 
All new merchandise or products purchased from HearSource are warranted against material or manufacturing defect by the original manufacturer for a minimum period of one year (certain hearing aid models may have warranties from the manufacturer for two or three years) from the date of shipping from our facility to your address. At our sole discretion we may repair, exchange, replace or upgrade any defective product that you have purchased from us. Additional/extended warranties are available for purchase at additional cost. Please contact HearSource for additional information concerning extended warranties. This warranty is non-transferable and applies only to the original purchaser. To obtain warranty service on any HearSource product, please include a check for processing, shipping & handling of $19.95.
Hearing Aid Repair Warranty
All hearing aids repaired by HearSource are warranted for six months from the date of shipment to you unless you have specifically requested and paid the additional $50 fee for a one year warranty. To obtain warranty service on any HearSource repair, please enclose a check for processing, shipping & handling for $19.95
Return Policy, 45-Day Money Back Policy
HearSource offers only the best brand names and the highest quality goods. We provide a 45-day return for refund policy.  If for any reason, you are not satisfied with your purchase, simply contact HearSource at 1-800-416-2434 and request a RMA authorization (Return Merchandise Authorization) number.
Return the item(s) in the original, undamaged condition (including all original materials, packaging and accessories) within 45-days of our shipping date to you of any product for refund. Returned merchandise must be received by us at our HearSource location within 45-days of our shipping date to you. If you have any questions or concerns regarding your order or our return policy, please contact us directly at 1-800-416-2434.
Call 1-800-416-2434, Monday through Friday, 9:00 a.m. to 4:30 p.m., Eastern Time Zone, USA, to obtain your required RMA authorization number. Your shipping and handling charges for products you ship or return to us are non-refundable. You may want to insure your return; as we cannot be held responsible for products damaged, lost or misdirected via shipping.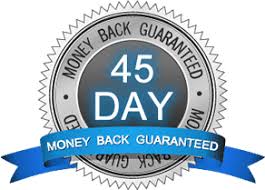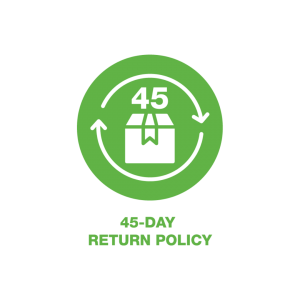 After we receive the product for return, your refund will be made to you in the manor in which you paid. For example; if you paid using a credit card, your refund will be applied to that specific credit card. If you paid by cash or check, your refund will be in the form of a check.
With your RMA clearly identified in the shipping address back to us, please ship return merchandise to:
HearSource
RMA #XXXXXX
108 E. Pat Rady Way, P.O. Box 364
Bainbridge, IN  46105
You may also return any item for exchange or replacement within 45-days of the shipment date due to material defect or damage during shipment. After 45-days, defective or damaged products will be repaired or replaced under the specific manufacturer's warranty policy.