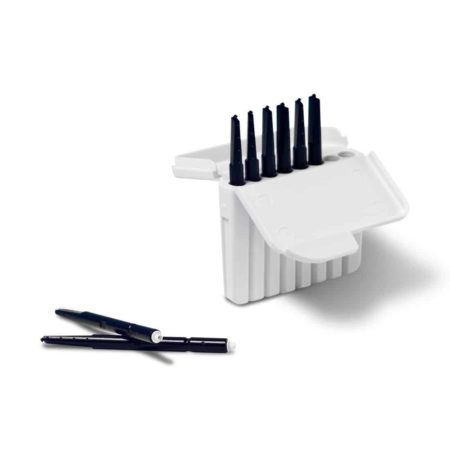 Widex NanoCare Hearing Aid Wax Guards
$10.00
8 Pack of Widex NanoCare Wax Guards

For use with most ReSound, Widex, Phonak, and Unitron hearing aids

Widex NanoCare Hearing Aid Wax Guards repel ear wax and moisture and helps preserve hearing aid performance
Description
Widex NanoCare Hearing Aid Wax Guards
Widex NanoCare Hearing Aid Wax Guards provide Widex hearing aids (suitable for use with most ReSound, Widex, Phonak, and Unitron hearing aids) with resistance to cerumen (earwax) and moisture issues while actively preventing other materials from entering the receiver (speaker) and safeguarding the sound path.
Widex NanoCare Hearing Aid Wax Guards provide enhanced performance, fewer repair issues, longer hearing aid life and increased user satisfaction.
These Are Original Widex Replacement Filters
Suitable for use with some ReSound, Phonak, Unitron, Widex,  and many other hearing aid brands.
Easy to use:
A new Widex NanoCare hearing aid wax guards are mounted on one end of a stick. At the other end is a hook for removing the used wax guard from the hearing aid.
Insert the removal hook into the existing wax guard in the sound outlet. Pull the wax guard straight out. Turn the stick/holder around so that the used wax guard is away from the receiver and the new one is in position to be inserted.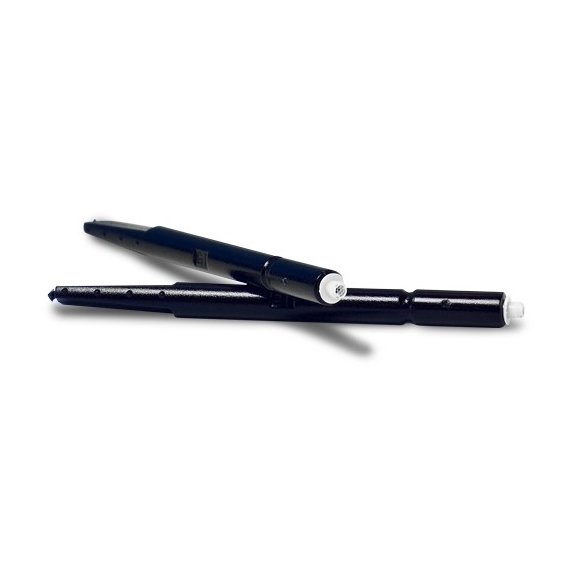 HearSource Tip:
The use of the NanoCare wax guards does not eliminate the need for daily cleaning. We recommend brushing the wax guard with a brush (an old toothbrush works great) daily prior to wearing the hearing aids for the day.

Hearing aid wax guards should be inspected daily. If the hearing aid is weak/silent or if wax is visible in the wax guard and unable to be brushed clean, it's time to change the wax guard.
Widex NanoCare Hearing Aid Wax Guards help to prevent damage to hearing aid receivers (speakers) due to earwax and debris contamination. Since wax guards have been employed by hearing aid manufacturers, earwax related hearing aid failures have been reduced dramatically.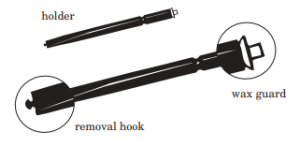 Ear wax is one of the main causes of hearing aid malfunctions.
During daily use, ear wax can work its way into the sound outlet of your hearing aid and partially or completely block the passage of sound. Completely-In-Canal (CIC) instruments are especially vulnerable to wax problems due to their placement deep in the ear canal.
By using a wax guard you can protect your CIC, In-The-Ear (ITE) or Receiver-In-Canal (RIC) hearing aids from ear wax, thereby minimizing ear wax-related failures.
There are eight wax guards in each package.  Each NanoCare wax guard comes on a black stick which serves as a tool to remove the old wax guards and insert the new ones.
How to Change Widex NanoCare Wax Filters
Changing the Widex NanoCare wax filters is easily done by the wearer and should be done as often as needed.
The Widex NanoCare wax guard system consists of the following:
A white wax guard is mounted on one end of the stick. At the other end is a hook for removing the used wax guard. Discard the old wax filter and stick it in the normal garbage.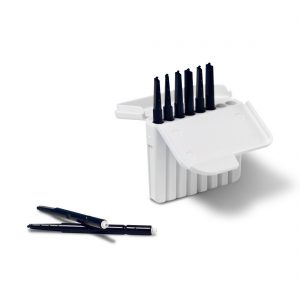 How Often Should I Change My Hearing Aid Wax Filters?
Since the amount of earwax produced by each individual can vary dramatically, it is recommended that the wax guard be checked daily. It depends on the individual hearing aid user. If the hearing aid is weak/silent or if wax is visible in the wax guard, it's time to change the wax guard.
The use of NanoCare wax guards does not eliminate the need for daily cleaning procedures.
This is a single pack of 8 Widex NanoCare Wax Guards.
For more information on Widex NanoCare Hearing Aid Wax Guards, please call, 1-800-416-2434, Monday thru Friday, 9:00 a.m. to 9:00 p.m. Eastern Time (6:00 a.m. to 6:00 p.m. Pacific Time) USA.
The use of the Widex logo or name and other relevant educational materials on this website is purely for informational purposes about the products we offer for sale.
Additional information
| | |
| --- | --- |
| Weight | 0.00125 lbs |
| Dimensions | 2 × 1.375 × 0.25 in |
| Brand | Widex |
Terms and Conditions of Purchase, Warranty, 45-Day Return/Refund Policy on all Products Sold By HearSource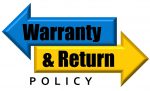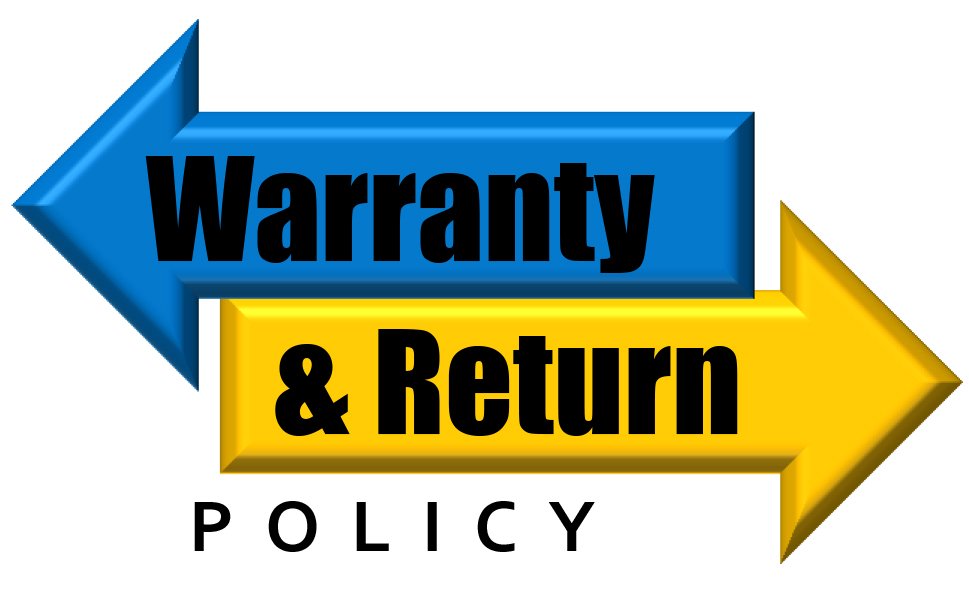 By purchasing products or services from HearSource, you do hereby agree to the following new product warranty, hearing aid repair warranty, return policy, and all other terms and conditions. 
All new merchandise or products purchased from HearSource are warranted against material or manufacturing defect by the original manufacturer for a minimum period of one year (certain hearing aid models may have warranties from the manufacturer for two or three years) from the date of shipping from our facility to your address. At our sole discretion we may repair, exchange, replace or upgrade any defective product that you have purchased from us. Additional/extended warranties are available for purchase at additional cost. Please contact HearSource for additional information concerning extended warranties. This warranty is non-transferable and applies only to the original purchaser. To obtain warranty service on any HearSource product, please include a check for processing, shipping & handling of $19.95.
Hearing Aid Repair Warranty
All hearing aids repaired by HearSource are warranted for six months from the date of shipment to you unless you have specifically requested and paid the additional $50 fee for a one year warranty. To obtain warranty service on any HearSource repair, please enclose a check for processing, shipping & handling for $19.95
Return Policy, 45-Day Money Back Policy
HearSource offers only the best brand names and the highest quality goods. We provide a 45-day return for refund policy.  If for any reason, you are not satisfied with your purchase, simply contact HearSource at 1-800-416-2434 and request a RMA authorization (Return Merchandise Authorization) number.
Return the item(s) in the original, undamaged condition (including all original materials, packaging and accessories) within 45-days of our shipping date to you of any product for refund. Returned merchandise must be received by us at our HearSource location within 45-days of our shipping date to you. If you have any questions or concerns regarding your order or our return policy, please contact us directly at 1-800-416-2434.
Call 1-800-416-2434, Monday through Friday, 9:00 a.m. to 4:30 p.m., Eastern Time Zone, USA, to obtain your required RMA authorization number. Your shipping and handling charges for products you ship or return to us are non-refundable. You may want to insure your return; as we cannot be held responsible for products damaged, lost or misdirected via shipping.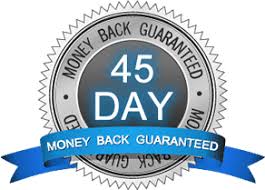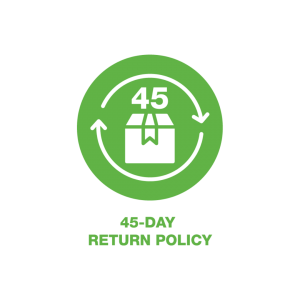 After we receive the product for return, your refund will be made to you in the manor in which you paid. For example; if you paid using a credit card, your refund will be applied to that specific credit card. If you paid by cash or check, your refund will be in the form of a check.
With your RMA clearly identified in the shipping address back to us, please ship return merchandise to:
HearSource
RMA #XXXXXX
108 E. Pat Rady Way, P.O. Box 364
Bainbridge, IN  46105
You may also return any item for exchange or replacement within 45-days of the shipment date due to material defect or damage during shipment. After 45-days, defective or damaged products will be repaired or replaced under the specific manufacturer's warranty policy.
Who is Katapult?
Katapult offers a simple, straight-forward lease-to-own option, with no credit needed to help customers get durable goods from top retailers then pay over time.
What is lease-to-own?
Lease-to-own means that you make recurring payments for the use of the products you have selected. You have no long-term obligation to continue leasing and can return the product to Katapult at any time with no further obligation other than amounts past due.
---
Disclosure
Pricing may vary by state and does not include sales tax. Estimates above are based on a $45 initial payment and a 12-month term using a monthly payment schedule. Weekly, bi-weekly, and semi-monthly payment schedules are also available. Mid-term is equivalent to 6 months.
CA residents pay only the cash price if paid off within 3 months.
Pay off within 90 days for just 5% above the cash price plus the initial $45 payment. To exercise the 90-day early purchase option contact Katapult via 24/7 chat or visit the customer portal page by clicking here for the most up-to-date account information related to your lease-purchase agreement.
This is an advertisement for Katapult's lease-purchase or lease-to-own service. The path to ownership will cost more than the merchant's cash price. Certain items available at participating locations. Not available in MN, NJ, WI, WY.