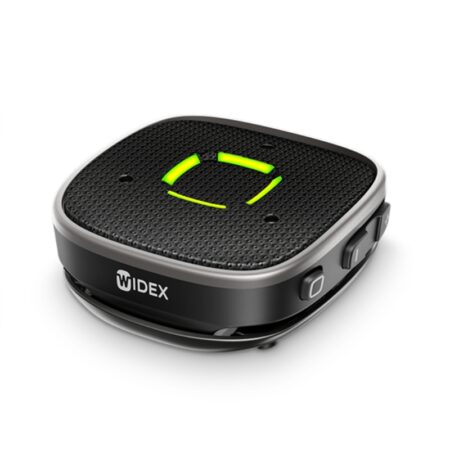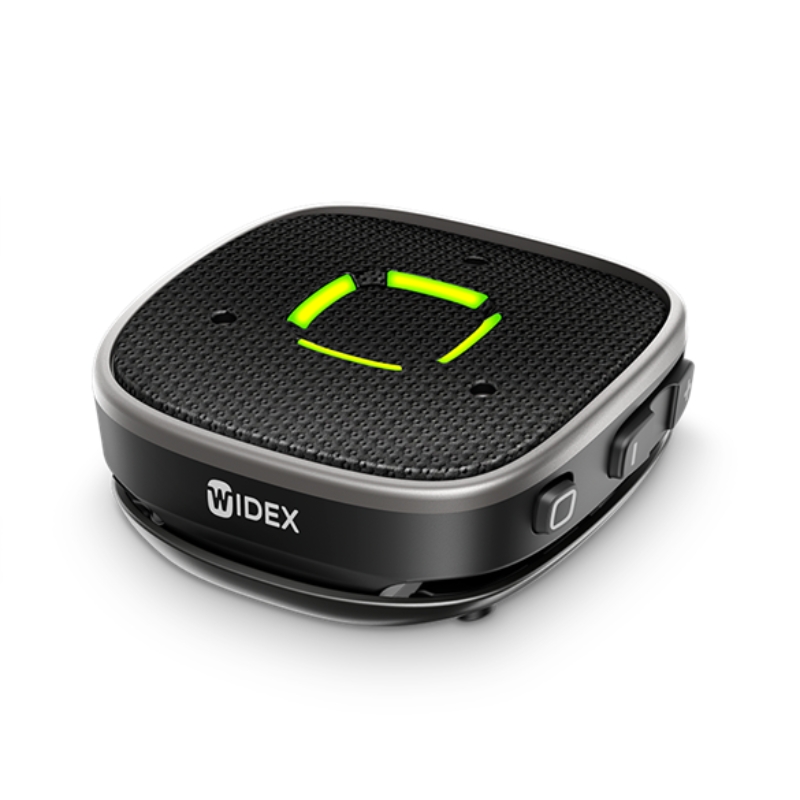 Widex Sound Assist
$389.00 each
Authorized Retailer
Bluetooth
Rechargeable Battery Powered
One (1 yr.) Year Manufacturer Warranty
Description
WIDEX SOUND ASSIST CAN HELP IN ALMOST ALL SITUATIONS
Whether it's a one-to-one conversation, a family dinner, or an important call, Widex Sound Assist can help you feel more connected to the sounds that matter most to you.
Suitable for Widex Moment and Moment Sheer hearing aids
, Sound Assist makes it even easier to hear those sounds that really matter to you.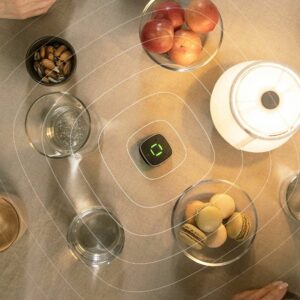 Widex Sound Assist is a multifunctional better-hearing accessory designed to improve communication in a wide variety of situations. This product works with any Widex Moment or Moment Sheer hearing aid. Sound Assist is compact, lightweight, rechargeable battery powered and offers six unique functions to help the end user hear optimally in complex sound environments or situations where noise interferes with speech understanding.
WIDEX SOUND ASSIST IS THE 'SWISS ARMY KNIFE' FOR YOUR HEARING AIDS
THAT IS SMALL ENOUGH TO FIT IN THE PALM OF YOUR HAND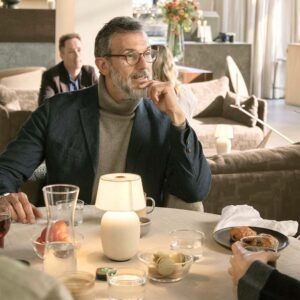 MAKES IT EVEN EASIER TO HEAR THE SOUNDS THAT MATTER TO YOU
The Widex Sound Assist is a Five-In-One device designed to improve communication for you while wearing Widex Moment and Moment Sheer hearing aids.
The Widex Sound Assist connects to your hearing aids to add a tabletop microphone, hands-free, and remote-control functionality.
It's small enough to fit in the palm of your hand yet packed full of the following features:
Partner microphone mode which enables you to hear one-to-one conversations even clearer
Table microphone mode so you can hear everything that's being said in big group situations like company meetings or family meals
Hands-free phone calls for great-sounding calls on the go
Bluetooth streaming from your devices so that you can hear audio from your mobile phone or TV directly in your hearing aids
Remote control for changing hearing aid volume and programs
Telecoil mode so even if your hearing aid doesn't have one you can still connect to the loop system that is usually in churches, theatres, and other public buildings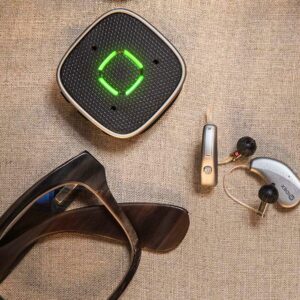 A LOT OF POWER IN A TINY PACKAGE
Battery runtime: 10 hrs (mixed use)
Full charge: 3 hrs
Bluetooth protocol: version 4.2
Li-ion battery
Micro USB power supply
Small size: 43x43x16 mm
Lightweight: 32 grams 
For more information on the Widex Sound Assist or any other accessories, please call 1-800-416-2434, Monday thru Friday from 9:00 a.m. to 9:00 p.m. Eastern Time (6:00 a.m. to 6:00 p.m. Pacific Time) USA.
The use of the Widex logo or name and other relevant educational materials on this website is purely for informational purposes about the products we offer for sale.
Terms and Conditions of Purchase, Warranty, 45-Day Return/Refund Policy on all Products Sold By HearSource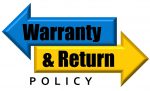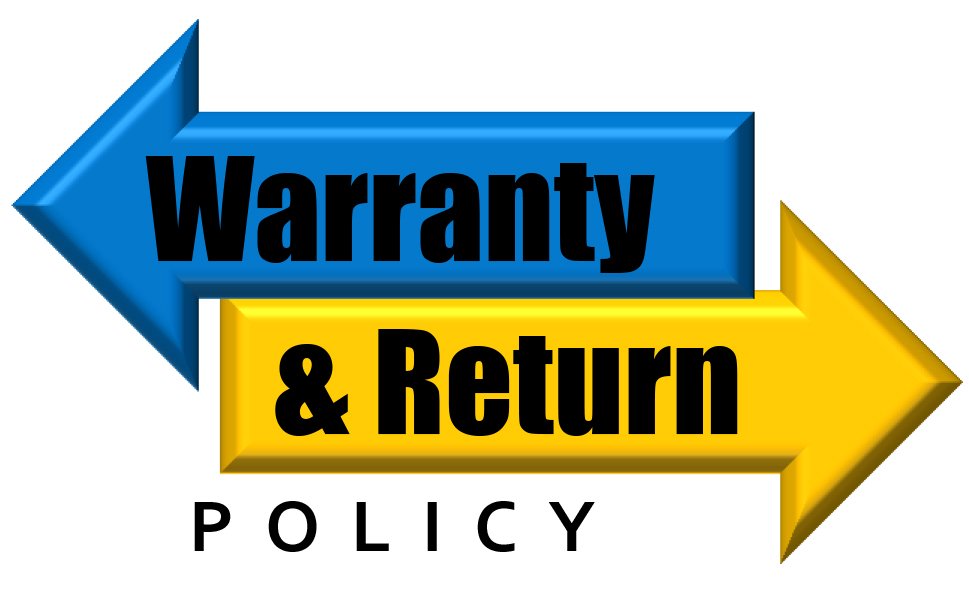 By purchasing products or services from HearSource, you do hereby agree to the following new product warranty, hearing aid repair warranty, return policy, and all other terms and conditions. 
All new merchandise or products purchased from HearSource are warranted against material or manufacturing defect by the original manufacturer for a minimum period of one year (certain hearing aid models may have warranties from the manufacturer for two or three years) from the date of shipping from our facility to your address. At our sole discretion we may repair, exchange, replace or upgrade any defective product that you have purchased from us. Additional/extended warranties are available for purchase at additional cost. Please contact HearSource for additional information concerning extended warranties. This warranty is non-transferable and applies only to the original purchaser. To obtain warranty service on any HearSource product, please include a check for processing, shipping & handling of $19.95.
Hearing Aid Repair Warranty
All hearing aids repaired by HearSource are warranted for six months from the date of shipment to you unless you have specifically requested and paid the additional $50 fee for a one year warranty. To obtain warranty service on any HearSource repair, please enclose a check for processing, shipping & handling for $19.95
Return Policy, 45-Day Money Back Policy
HearSource offers only the best brand names and the highest quality goods. We provide a 45-day return for refund policy.  If for any reason, you are not satisfied with your purchase, simply contact HearSource at 1-800-416-2434 and request a RMA authorization (Return Merchandise Authorization) number.
Return the item(s) in the original, undamaged condition (including all original materials, packaging and accessories) within 45-days of our shipping date to you of any product for refund. Returned merchandise must be received by us at our HearSource location within 45-days of our shipping date to you. If you have any questions or concerns regarding your order or our return policy, please contact us directly at 1-800-416-2434.
Call 1-800-416-2434, Monday through Friday, 9:00 a.m. to 4:30 p.m., Eastern Time Zone, USA, to obtain your required RMA authorization number. Your shipping and handling charges for products you ship or return to us are non-refundable. You may want to insure your return; as we cannot be held responsible for products damaged, lost or misdirected via shipping.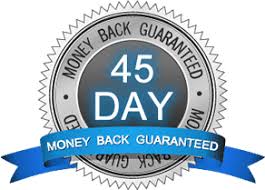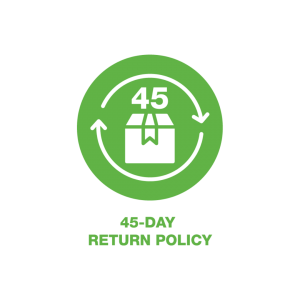 After we receive the product for return, your refund will be made to you in the manor in which you paid. For example; if you paid using a credit card, your refund will be applied to that specific credit card. If you paid by cash or check, your refund will be in the form of a check.
With your RMA clearly identified in the shipping address back to us, please ship return merchandise to:
HearSource
RMA #XXXXXX
108 E. Pat Rady Way, P.O. Box 364
Bainbridge, IN  46105
You may also return any item for exchange or replacement within 45-days of the shipment date due to material defect or damage during shipment. After 45-days, defective or damaged products will be repaired or replaced under the specific manufacturer's warranty policy.