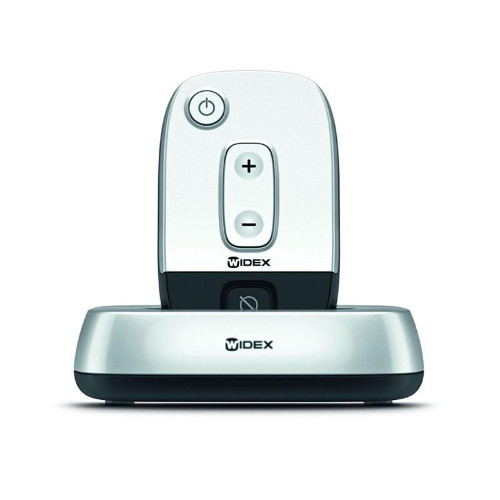 Widex TV-Dex Wireless TV Streamer
$247.00 each
Stream high-quality audio in real-time
Stereo streaming (both hearing aids)
10-hour capacity rechargeable battery
Compatible with Widex hearing aids and devices
Compatible with most Widex hearing Aids
High quality and durable built
Out of stock
Description
Widex TV-Dex Wireless TV Streamer
Widex TV-Dex is available from HearSource for only $247 ea. One year manufacturer warranty. Online ordering availabler. Enjoy distortion-free wireless transmission of TV-sound directly to your hearing aids.
EXPERIENCE SOUND EXACTLY AS IT WAS INTENDED
The Widex TV-DEX is your user-friendly wireless assistive listening device specifically designed for enjoying TV and audio. The main advantage of the TV-DEX is its real-time high-quality stereo sound. Experience TV or audio sound exactly as it was intended – without annoying distortion or more importantly – echoes.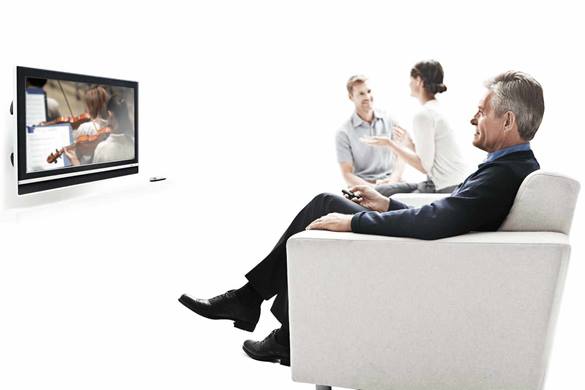 NO BACKGROUND NOISE
Another unique feature of the Widex TV-DEX is the 'Room Off' function. It allows you to temporarily switch 
off  
the hearing aid's microphone and hear the TV sound only. This way you can enjoy your favorite TV programs without unnecessary background noise. Naturally, Room off can easily be switched on and off.
The Widex TV-Dex is designed to resemble a remote control, owing to a lightweight and small design. Easy to carry and use. The TV-Dex is capable of streaming audio files across different electronic devices up to 10 (30 feet) meters away. 
Room Off Mode
The Widex TV-Dex "Room Off" option allows you to temporarily turn your hearing aid microphones off, threby eliminating background noise. All you'll hear is crystall clear television sound corrected for your hearing loss through your hearing aids. 
FEATURES
Stream high quality audio in real time
Stereo streaming (both hearing aids)
10 hour capacity rechargeable battery
Compatible with Widex hearing aids and devices
Compatible with most Widex hearing Aids
High quality and durable built
The Widex TV-Dex MUST be professionally paired by an authorized Widex dealer to a specific set of Widex hearing aids. For pairing assistance, please call 1-800-416-2434, 9:00 a.m. to 9:00 p.m. Eastern Time (6:00 a.m. to 6:00 p.m. Pacific Time) USA.
TV-DEX transmits audio from the TV (and other audio devices such as a stereo player, MP3, etc) to Widex hearing aids in stereo.
The system includes a base station that accepts direct line input from the TV and one additional audio player, such as a stereo. It wirelessly transmits that input to the controller, which is placed within 1 meter (3 feet) from the wearer's hearing aids when in use. When not in use, the controller can be inserted back into the base station to be recharged.
TV signals from the controller are transmitted to the hearing aids through near-field inductive transmission (NFIT). The maximum distance between the TV-DEX controller and its base station is 10 m (about 32 feet), and the maximum transmission distance between the TV-DEX controller and the CLEAR hearing aids is 1 m (about 3 feet).
An important distinction of the Widex TV-DEX (from many commercial TV viewing devices) is that Bluetooth is not used. Instead, a high-frequency carrier (2.4 GHz) is used to carry the TV signal in a stereo format at 212 kbit/s. This has the advantage of a lower current drain and a much smaller delay. The Widex TV-DEX has the broadest transmission bandwidth on the market from 100 Hz to 11.2 kHz. It allows reproduction of the richest and the clearest sound quality possible. From a speech intelligibility perspective, it facilitates a better transmission of high frequency speech sounds (eg, fricatives) than a transmission system that has a narrower bandwidth.
To ensure excellent sound quality of the TV signals and perfect synchrony between the visual and auditory signals, "Echo-Free" technology is utilized to achieve a delay of less than 5 ms. To extend the battery life of the TV-DEX, Eco-Tech III technology is used, so one charge lasts for approximately 10 hours of continuous use. This is significantly longer than many other commercial TV viewing devices, which typically last only 5 to 6 hours. The current drain on the hearing aids when receiving TV signals is approximately 1.5 mA.
The Widex TV-DEX also allows the wearers to control the volume of the TV and the hearing aid microphone separately. In a Room "On" condition, the TV-DEX and the hearing aid microphone are both active to allow hearing of the TV signals as well as any environmental sounds. This will be ideal for TV viewing in quiet. In the Room "Off" condition, the hearing aid microphone is deactivated so only the TV signals are received. This has the advantage of eliminating any influence of reverberation and noise on the enjoyment of the TV signals.
The Widex TV-DEX yields a significantly better sound quality than many other forms of transmission technologies. It also shows that it improves speech understanding during TV viewing in a noisy environment.
For more information on the Widex TV-Dex, please call 1-800-416-2434, Monday thru Friday, 9:00 a.m. to 9:00 p.m. Eastern Time (6:00 a.m. to 6:00 p.m. Pacific Time) USA.
Additional information
| | |
| --- | --- |
| Weight | 1 lbs |
| Dimensions | 6.5 × 4.5 × 4.5 in |
| Brand | Widex |
Terms and Conditions of Purchase, Warranty, 45-Day Return/Refund Policy on all Products Sold By HearSource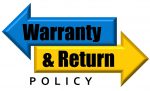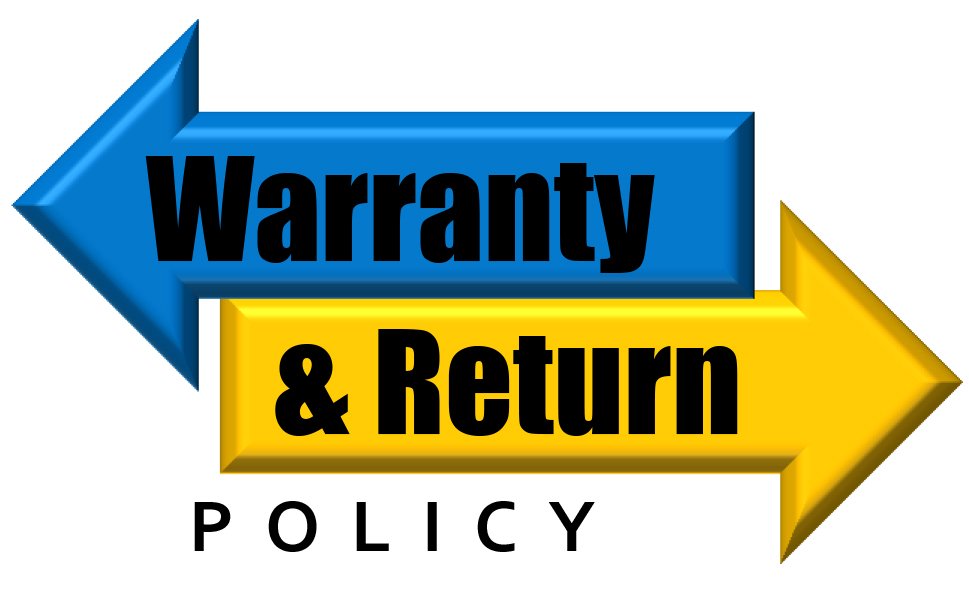 By purchasing products or services from HearSource, you do hereby agree to the following new product warranty, hearing aid repair warranty, return policy, and all other terms and conditions. 
All new merchandise or products purchased from HearSource are warranted against material or manufacturing defect by the original manufacturer for a minimum period of one year (certain hearing aid models may have warranties from the manufacturer for two or three years) from the date of shipping from our facility to your address. At our sole discretion we may repair, exchange, replace or upgrade any defective product that you have purchased from us. Additional/extended warranties are available for purchase at additional cost. Please contact HearSource for additional information concerning extended warranties. This warranty is non-transferable and applies only to the original purchaser. To obtain warranty service on any HearSource product, please include a check for processing, shipping & handling of $19.95.
Hearing Aid Repair Warranty
All hearing aids repaired by HearSource are warranted for six months from the date of shipment to you unless you have specifically requested and paid the additional $50 fee for a one year warranty. To obtain warranty service on any HearSource repair, please enclose a check for processing, shipping & handling for $19.95
Return Policy, 45-Day Money Back Policy
HearSource offers only the best brand names and the highest quality goods. We provide a 45-day return for refund policy.  If for any reason, you are not satisfied with your purchase, simply contact HearSource at 1-800-416-2434 and request a RMA authorization (Return Merchandise Authorization) number.
Return the item(s) in the original, undamaged condition (including all original materials, packaging and accessories) within 45-days of our shipping date to you of any product for refund. Returned merchandise must be received by us at our HearSource location within 45-days of our shipping date to you. If you have any questions or concerns regarding your order or our return policy, please contact us directly at 1-800-416-2434.
Call 1-800-416-2434, Monday through Friday, 9:00 a.m. to 4:30 p.m., Eastern Time Zone, USA, to obtain your required RMA authorization number. Your shipping and handling charges for products you ship or return to us are non-refundable. You may want to insure your return; as we cannot be held responsible for products damaged, lost or misdirected via shipping.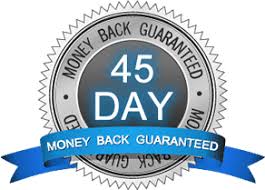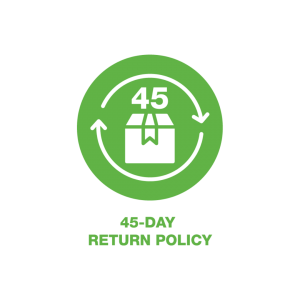 After we receive the product for return, your refund will be made to you in the manor in which you paid. For example; if you paid using a credit card, your refund will be applied to that specific credit card. If you paid by cash or check, your refund will be in the form of a check.
With your RMA clearly identified in the shipping address back to us, please ship return merchandise to:
HearSource
RMA #XXXXXX
108 E. Pat Rady Way, P.O. Box 364
Bainbridge, IN  46105
You may also return any item for exchange or replacement within 45-days of the shipment date due to material defect or damage during shipment. After 45-days, defective or damaged products will be repaired or replaced under the specific manufacturer's warranty policy.