Signia, Siemens, Miracle-Ear, Rexton Click Domes – Double Dome Style
$10.00
Signia, Siemens, Miracle-Ear, Rexton
Available in two sizes:
Medium (8-10 mm)
Large (10-12 mm).
Pack of six (6) domes/tips per order.
Description
Signia, Siemens, Miracle-Ear, & Rexton Click Domes – Double Dome Style
Connexx Click Domes
Using Signia Siemens Click Domes is quick and easy, thanks to the innovative click mechanism.
Order Click Domes as needed. Connexx Click Domes used for Signia, Siemens, Miracle-Ear, and Rexton hearing aids are essential accessories to have. They fit snug to your hearing aid receiver, making the process of insertion seamless, while providing a feather-soft, comfortable feel, and protecting your ear canal from irratation. They come in blister packages of six,
As digital hearing aids become increasingly advanced, the spotlight often shines on signal processing features, software functionality, and connectivity capabilities, rather than the physical components. At Signia, however, they constantly seek to improve every aspect of design, engineering, and production processes to create a complete and better hearing experience.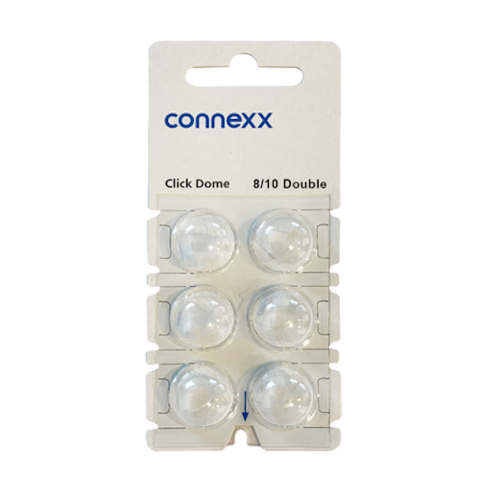 Signia Connexx Click Domes are comfortable silicone tips that fit over the end of the following hearing aid receiver links:
Signia
Siemens
Miracle-Ear
Rexton
Some private label hearing aids sold through Costco

Factory Original Replacement Tips (OEM)
Double dome style tips are available in two sizes:
Medium (8mm/10mm)
Large (10mm/12mm)
Comes in a blister pack of six (6) domes/tips per order.
 Ear Dome Features Include:
Integrated silicon grid for wax protection.
New modified soft silicone grid for simple and effective cleaning.
Disposable solution for frequent replacement.
Click interface for reliable and easy use.
For Signia, Siemens, Miracle-Ear & Rexton Brand Receiver-In-Canal (RIC) hearing aids
Protects your investment
Keeps you hearing better
Comfortable and non-occluding
Hearing aid domes "click" over the end of the ear canal and the end of the tubes
To get the size you need, measure the widest diameter of the dome in millimeters
The construction and design of a small silicone dome may seem insignificant compared to the significantly more sophisticated and intricate hearing aid sound processing. But it is worth remembering that adequate and consistent coupling is essential to leverage these signal processing benefits for each individual user. No matter how brilliant the sound created by the hearing aid, it still needs to pass through the dome to be delivered to the user's ear.
Every single aspect of Signia technology is carefully designed and thought through to bring benefit to the wearer in multiple aspects.
The Signia (formally known as Siemens) hearing aid brand is part of the WSA Audiology group and is one of the world's leading hearing aid brands.  Signia's origins go back to 1878 and represents the cutting-edge of technology and innovation. Signia epitomizes more than a century of experience, German engineering and premium quality.
Signia, Siemens, Miracle-Ear, Rexton Click Domes and Sleeves
A clean & properly sized click dome can make a significant difference in the comfort and hearing quality while wearing hearing aids.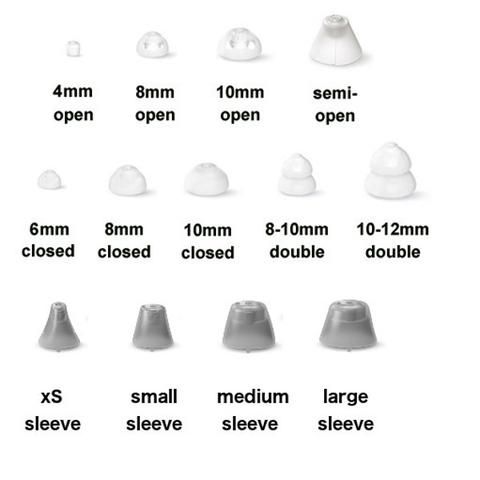 How to remove and replace the Click Dome.
Replacing Click Domes is simple:
The Click Dome packaging is designed to help you easily remove used domes. Once the used dome is removed, simply press the tip of the miniReceiver unit into the new Click Dome until it clicks in.
The Click Dome
packaging is designed
with a slot for removal
of the single dome.
Slide the miniReceiver
into the slot and
gently remove the
used Click Dome.
Press the tip of the
miniReceiver unit into
the Click Dome. The
miniReceiver clicks in
and you are ready!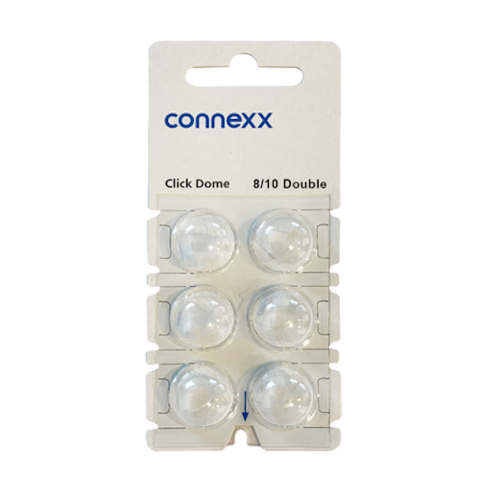 Also called:
Hearing Aid Domes
Hearing Aid Tips
Ear Tips
Ear Buds
For more information on Signia, Siemens, Miracle-Ear, or Rexton hearing aid click domes, please call, 1-800-416-2434, Monday thru Friday, 9:00 a.m. to 9:00 p.m. Eastern Time (6:00 a.m. to 6:00 p.m. Pacific Time) USA.
Additional information
| | |
| --- | --- |
| Weight | 0.0125 lbs |
| Dimensions | 2 × 3 × 0.25 in |
| Brand | Signia |
| Tip Size | Medium (8mm/10mm), Large (10mm/12mm) |
Terms and Conditions of Purchase, Warranty, 45-Day Return/Refund Policy on all Products Sold By HearSource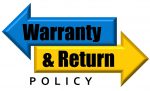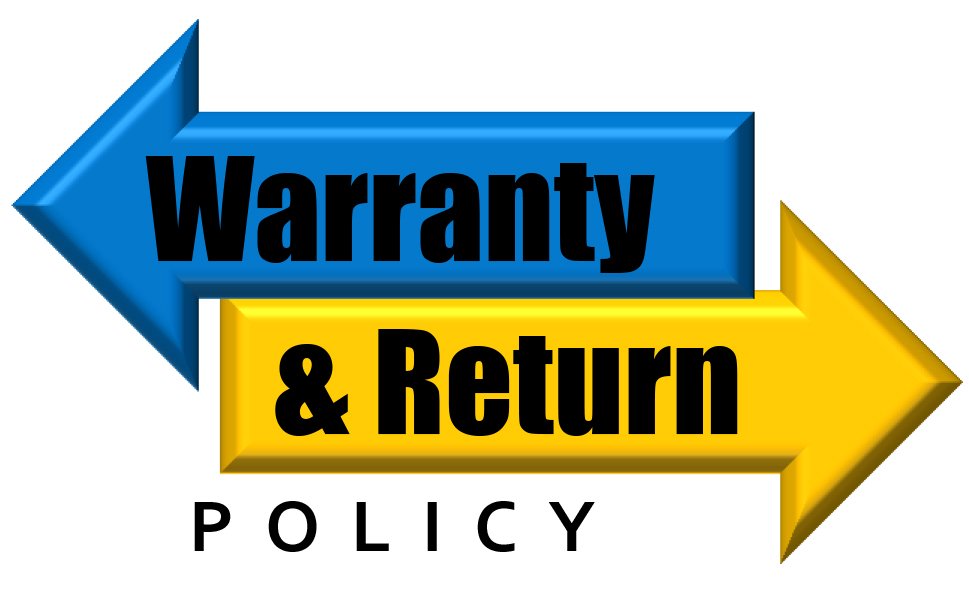 By purchasing products or services from HearSource, you do hereby agree to the following new product warranty, hearing aid repair warranty, return policy, and all other terms and conditions. 
All new merchandise or products purchased from HearSource are warranted against material or manufacturing defect by the original manufacturer for a minimum period of one year (certain hearing aid models may have warranties from the manufacturer for two or three years) from the date of shipping from our facility to your address. At our sole discretion we may repair, exchange, replace or upgrade any defective product that you have purchased from us. Additional/extended warranties are available for purchase at additional cost. Please contact HearSource for additional information concerning extended warranties. This warranty is non-transferable and applies only to the original purchaser. To obtain warranty service on any HearSource product, please include a check for processing, shipping & handling of $19.95.
Hearing Aid Repair Warranty
All hearing aids repaired by HearSource are warranted for six months from the date of shipment to you unless you have specifically requested and paid the additional $50 fee for a one year warranty. To obtain warranty service on any HearSource repair, please enclose a check for processing, shipping & handling for $19.95
Return Policy, 45-Day Money Back Policy
HearSource offers only the best brand names and the highest quality goods. We provide a 45-day return for refund policy.  If for any reason, you are not satisfied with your purchase, simply contact HearSource at 1-800-416-2434 and request a RMA authorization (Return Merchandise Authorization) number.
Return the item(s) in the original, undamaged condition (including all original materials, packaging and accessories) within 45-days of our shipping date to you of any product for refund. Returned merchandise must be received by us at our HearSource location within 45-days of our shipping date to you. If you have any questions or concerns regarding your order or our return policy, please contact us directly at 1-800-416-2434.
Call 1-800-416-2434, Monday through Friday, 9:00 a.m. to 4:30 p.m., Eastern Time Zone, USA, to obtain your required RMA authorization number. Your shipping and handling charges for products you ship or return to us are non-refundable. You may want to insure your return; as we cannot be held responsible for products damaged, lost or misdirected via shipping.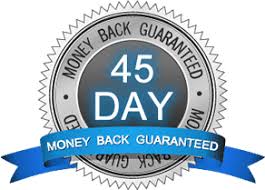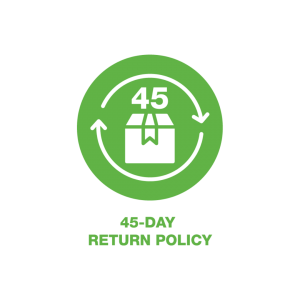 After we receive the product for return, your refund will be made to you in the manor in which you paid. For example; if you paid using a credit card, your refund will be applied to that specific credit card. If you paid by cash or check, your refund will be in the form of a check.
With your RMA clearly identified in the shipping address back to us, please ship return merchandise to:
HearSource
RMA #XXXXXX
108 E. Pat Rady Way, P.O. Box 364
Bainbridge, IN  46105
You may also return any item for exchange or replacement within 45-days of the shipment date due to material defect or damage during shipment. After 45-days, defective or damaged products will be repaired or replaced under the specific manufacturer's warranty policy.