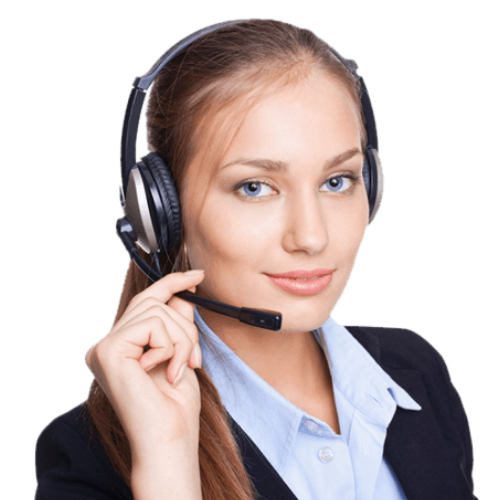 Remote
Hearing Aid Support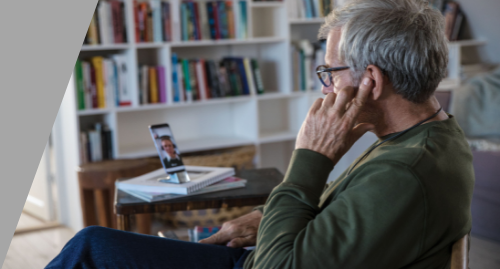 The World's Leading Hearing Aids
at Unbeatable Prices
Affordable Pricing, Award Winning Service & Support
Online Hearing Aid Center
The World's Leading Hearing Aid Brands at Unbeatable Prices.
Try any of our award-winning hearing aids for 45 days. If you're not satisfied, we'll refund your entire purchase price.
Online financing is available at checkout. 
What You Get With ALL HearSource Hearing Aids
High-tech hearing aids
The industry's leading hearing aid technologies. Bluetooth-enabled.
Convenient follow-up care
Connect with us using our easy-to-use remote care apps and your smartphone.
Incredible value
The world's leading hearing aid brands at unbeatable prices. Financing is also available.
Featured Online Hearing Aids
Care from your couch
Chat with a licensed hearing specialist about your hearing and hearing aids, as often as needed.
Adjustments made by experts
Need sound adjustments? Our Hearing Specialists will remotely adjust your hearing aids via the manufacturer app & your smartphone.
Leaders in Hearing Care
You'll enjoy personalized care from our better hearing team — experts in hearing, hearing aids, and support technology.
How to Buy Online Hearing Aids
Our Online Hearing Aids Support Services
Online Programmable Hearing Aids
100% Manufacturer Warrantied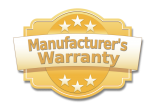 Your hearing care is in great hands
Our team of highly experienced hearing care professionals with years of proven success supports you and your hearing aids.
On Average, Our Customers Save Over $3,100 Per Order
Compared to local hearing aid providers, HearSource online hearing aids customers save an average of $3,100 per order. HearSource offers affordable national name-brand hearing aids with remote programming and video chat support. We've helped thousands of people worldwide find better hearing for the right price. By purchasing your hearing aids from HearSource you give up nothing except the high prices.
We are a full-service online hearing aid provider with over 25 years of online hearing aid dispensing experience.
We offer hearing aid programming, remote programming, maintenance, warranty processing, accessories, and replacement parts.
We do it ALL!
Questions? Give us a Call
1-800-416-2434
Monday - Friday
9 AM - 9 PM EST
Striving To Be The Best Online Hearing Aid Provider In The World