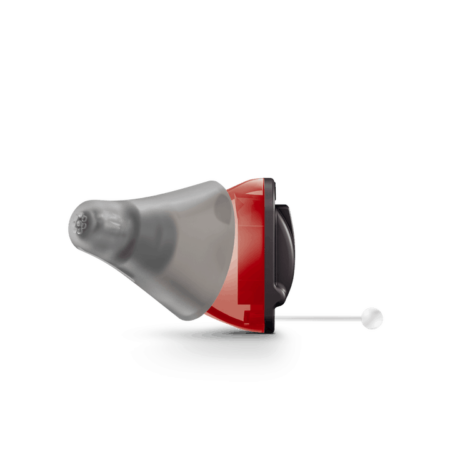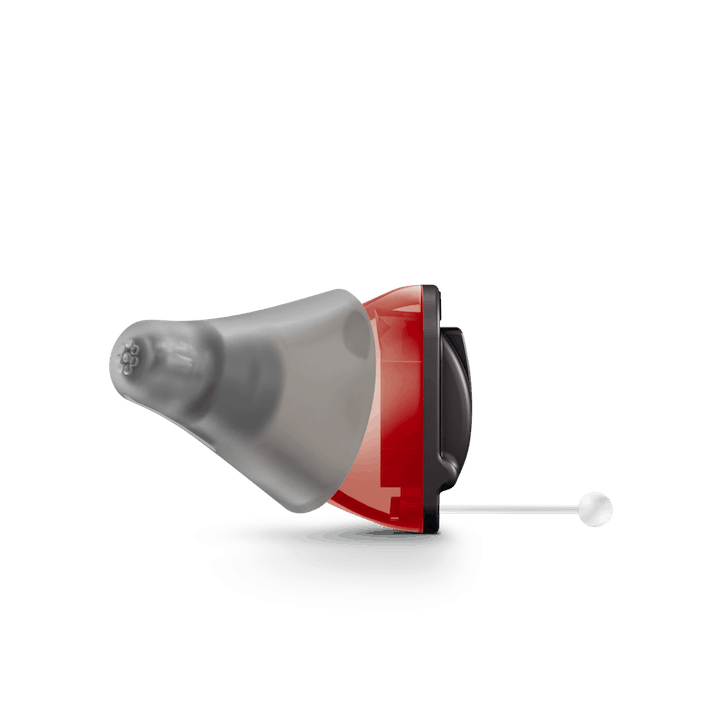 Signia Silk 7X
Hearing Aids
Our Price: $1,299.00 each
Authorized Dealer
Brand New From The Manufacturer
Flat-Rate Pricing, No Hidden Fees
LIFETIME Remote Support & Sound Adjustments
Top of the line in the Silk Family of hearing aids
Three (3) Year Warranty
Description
Signia Silk 7X Hearing Aid
The Signia Silk 7X is the "Top Of The Line" in the Signia Silk family of hearing aids. Available from HearSource for only $1,299 each. That is thousands less than from local hearing aid offices.
Signia Silk - Perfectly Discreet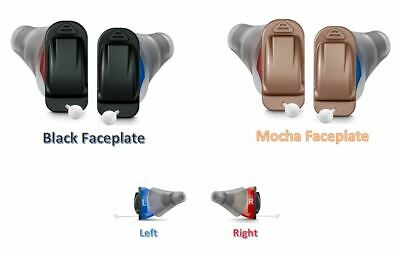 The Signia Silk X family of hearing aids is the only ready-to-wear Completely-In-Canal (CIC) hearing aid with Ultra HD e2e technology. Ultra HD e2e provides for superior wireless binaural sound processing. The Signia Silk 7X is one of the smallest hearing aids available. It is now almost 20% smaller than previous Silk products, for the ultimate in discreet hearing aid wear. The flexible silicone "Click Sleeves", combined with Signia Silk 7X hearing aids offers a precise fit without waiting for custom earmolds to be manufactured.
Signia Silk 7X Additional Features
Ultra HD e2e for superior speech understanding and a most natural sound
Click Sleeves for a quick and easy fit
Even smaller than its predecessor
Invisible and discreet
Binaural OneMic directionality
And for wearers with un-treatable hearing loss in one ear, CROS Silk 7X provides the most discreet solution – the world's first CROS Completely-In-Canal (CIC) hearing aid.
Signia Silk 7X Hearing Aid
The smallest and most natural sounding ready-to-wear hearing aids – Period.
The Signia Silk 7X is the highest technology level in-ear device from Signia. With 48 processing channels and directional speech enhancement, this tiny device is powerful enough to enhance your hearing in even the most challenging of environments. This means that whether you are in a busy office or a loud restaurant, these are the hearing aids which will perform best.
The Ultimate In Discretion
Signia Silk 7X is 20% smaller than its predecessor, making it practically invisible in the ear.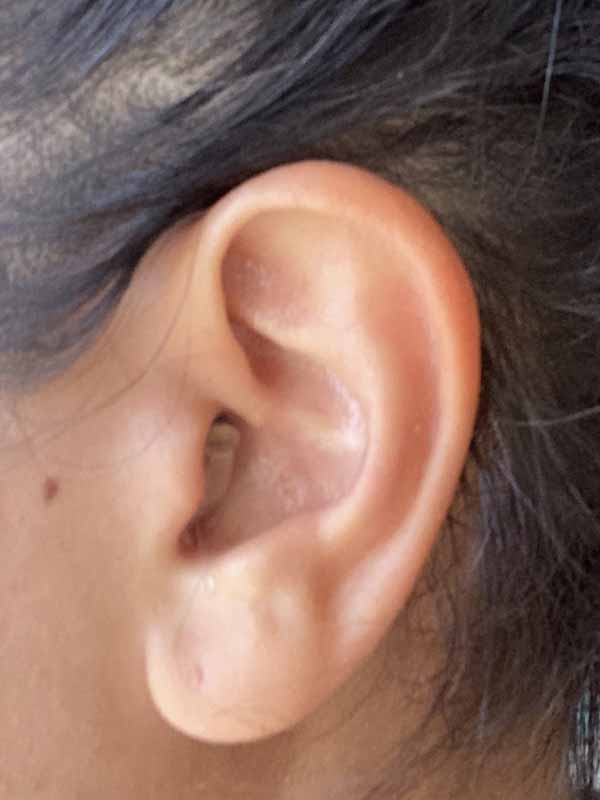 The Signia Silk 7X is powered a standard size 10 zinc-air hearing aid battery that will need to be changed every 3-5 days. with a maximum potential gain of 65 SPL, the Silk 7X is suitable for individuals with mild to severe hearing loss. 
The Signia Silk 7X technology level contains features which the 5 and 3 technology levels don't have, such as 5/5 Sound Clarity Performance Level, 7 Speech and Noise Management settings and Spatial Speech Focusing. The overall impact of this is to create an easier listening experience, where you will hear speech clearly with less concentration and more comfort.
This is the best Silk hearing aid for people with active lifestyles who are looking for the most discreet solution.
Whether you're spending time with the important people in your life or meeting someone new, the Signia Silk 7X hearing aids give you the confidence of knowing that no one will notice you're wearing them.
One of the world's smallest hearing aids, Signia Silk 7X is ready to wear on the spot thanks to their extremely soft silicone sleeves that allow them to hide comfortably in your ear. Looking good and hearing well has never been so quick and simple.
Clear color coding
The color coding of red for right and blue for left helps you easily identify the correct aid for the correct ear.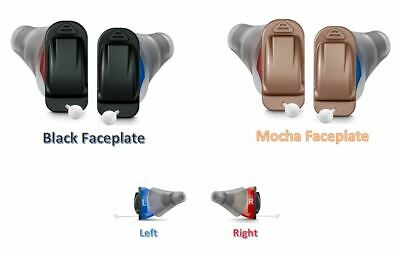 The Signia Silk 7X hearing aids are available with either a Black or Mocha faceplate.
Perfectly positioned for phone calls and music.
Unlike hearing aids that sit behind the ear, Signia Silk 7X microphones pick up sound inside the ear canal. This enables you to make phone calls and listen to music naturally. You can even use over-ear headphones!
With Signia's TwinPhone functionality, activated via Signia App or miniPocket accessory, you can hear a phone call in both hearing aids despite holding your phone up to one ear. Music and TV streaming are not supported.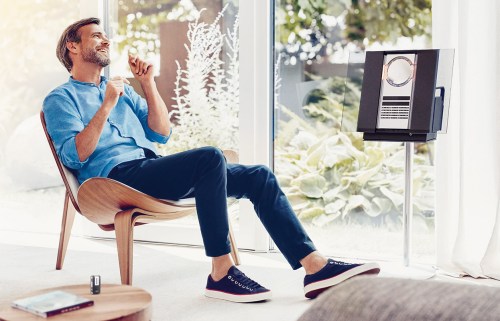 Wearing the Signia Silk 7X is so natural you might forget you're wearing hearing aids.
Signia Silk 7X provides crystal-clear sound with a natural flow

Whether it's a crowded street, an open-plan office, or a busy restaurant, wherever there's a high level of ambient noise, holding a conversation requires concentration and effort.
Signia Silk 7X hearing aids tackle these challenges expertly, replicating the natural way we localize sound. They focus on what's important, such as your conversation partner, while filtering unwanted background noise. You hear most clearly what you want to hear. All day long. In every situation.